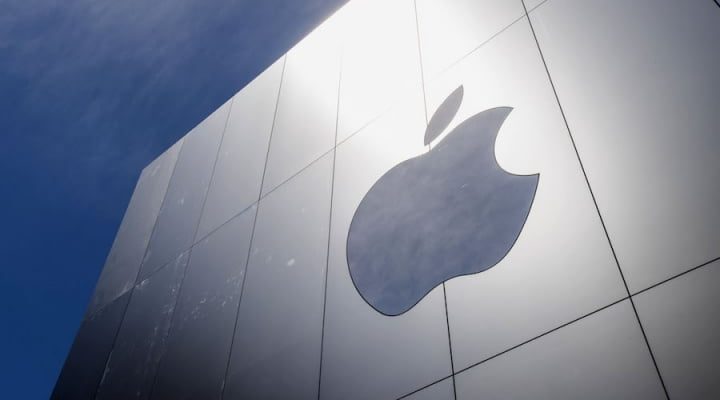 Unlike the competition, Apple is the only company that manages to grow both in terms of shipping and market share thanks to its iPads. The tablet market has been in decline for years, both in terms of sales volumes and market penetration; in part, the phenomenon is also due to the lack of a real innovative push by the companies.
A situation that the Cupertino company has been able to exploit to its advantage, attracting users precisely by virtue of features that the competition does not offer. Think for example of the 120Hz frequency screen equipped on the iPad Pro series, which allows not only to draw in an optimal way, but also to be exploited for playful purposes allowing a fluidity that even the consoles dream of, as in the recent case of Fortnite.
iPad 2019 – Sales champion
Data from research conducted by International Data Corporation show how, during 2019, the world tablet market decreased by 1.5% on a global scale, with 2.1 million units sold less than the previous year.
The only company that continues to grow luxuriantly is Apple, which for the same period saw a 15.2% increase in sales from the sale of iPads. Part of the success is due to the presentation of the new cheap iPad, the 2019 10.2-inch model that replaced the old 9.7-inch one. By itself, the new 10.2″ model totaled 65% of iPad sales, which totaled 49.9 million for the past year.
And the competition?
An extract from the report reads "Apple managed to maintain its advantage over the holiday quarter, growing 22.7% year-on-year. The new iPad launched last quarter amounts to 65% of shipments and has helped the company gain a market share of 36.5% compared to 29.6% last year. "
The other companies are certainly not watching, with Samsung ranking second with 21.7 million tablets shipped in 2019, with -7.2% compared to last year. Huawei gains the third position, with its 14.1 million units, followed by Amazon with 13 million and Lenovo with 8.5 million.