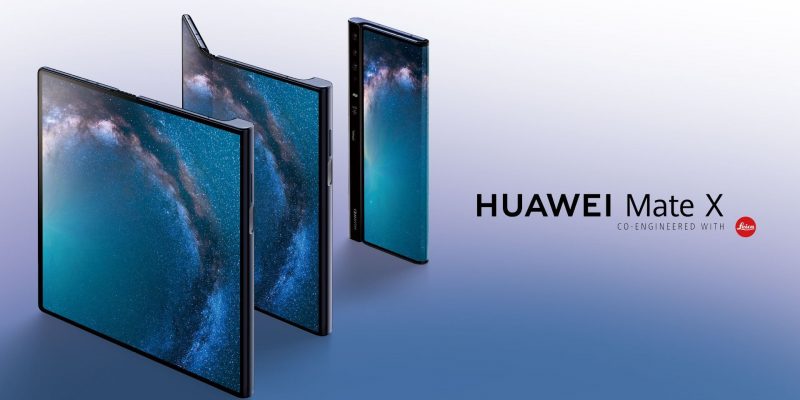 During a press event in Shenzhen, Huawei discussed the future of the Mate X and it emerged that the release date of the folding smartphone has slipped from September to November, but the device will gain a slightly optimized design.
Update: A spokesperson for Huawei shared an official statement with Gizmodo: "Huawei confirms that Mate X is still scheduled for launch between September and November 2019."
Some of the improvements made to Huawei Mate X include an improved Falcon hinge and a thinner power button.
Read also: Huawei unveils HarmonyOS: An OS for all devices and as an alternative to Android
Yet another delay is due to the fact that there are still some engineering challenges to overcome for the company, so Huawei is proceeding with caution to guarantee a launch free of surprises in November and consequently leaving more space to the competing device Samsung Galaxy Fold that could become the first folding smartphone to enter the market.
However, the next version of Mate X is already in the pipeline and could have more screens and be announced as early as next year when the running of folding devices should come to life.
The release date of Mate X will probably be postponed to November, but theoretically without further delay to not miss the opportunity to put the device under the Christmas tree.
Recently, Huawei unveiled HarmonyOS which is completely different from Android and iOS, being based on a microkernel, able to guarantee a fluid experience on all platforms. It has a secure architecture and allows seamless use on the various devices in which it is installed, with the possibility of developing applications that can be used on various devices.