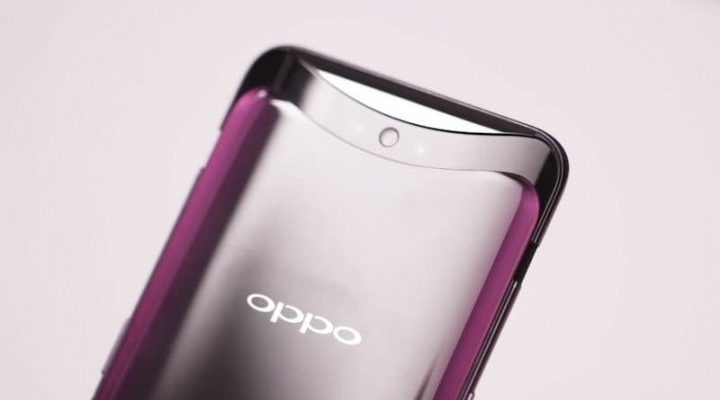 Nowadays there are two most important aspects when considering the purchase of a smartphone: display and  camera – soon we will also find ourselves evaluating the presence or absence of 5G connectivity.
When we talk about displays, we usually refer to the quality of the panel and in detail to the refresh rate value, in the latter being the real distinctive element of high-end smartphones.
OPPO and Pixelworks announce an important multi-year collaboration regarding the mobile segment.
Pixelworks is a well-known company in the field of "visual processors", that is the mix of hardware and software elements that allow the display to optimally correct the brightness point and much more. Specifically, Pixelworks is famous for the Iris 5 visual processor, used today in various smartphones including the Black Shark 2 Pro, the ASUS ROG Phone 2 and the Nokia 6.2 and Nokia 7.2.
The Iris 5 is used for the instant conversion of multimedia content in HDR format from SDR, video playback at high refresh rate through MEMC technology – borrowed from the TV market and also present in the new OnePlus display – and optimal tuning of the brightness and color point of the images.
The strategic collaboration between the two companies will allow OPPO to use Pixelworks technologies within smartphones that will be launched in the first half of 2020, perhaps in time for the presentation of the expected OPPO Find X2.