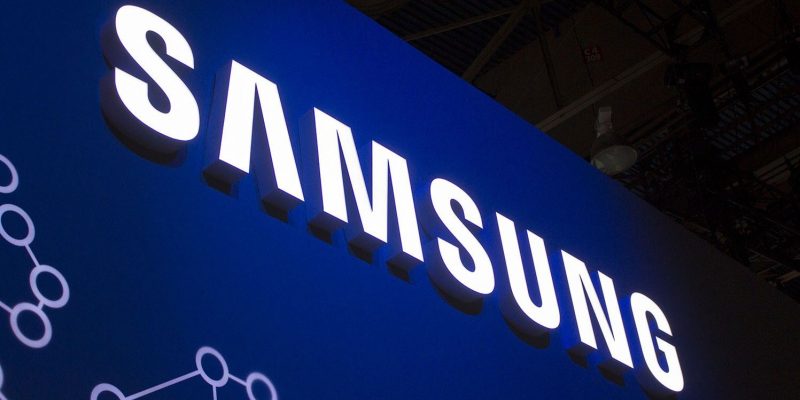 The latest rumors about the Samsung Galaxy S20 range have told us about top-level smartphones, with an absolute number one hardware sector. In addition to the notorious 108 MP Space Zoom photo module with 100x hybrid zoom expected for the Samsung Galaxy S20 Ultra model, many users are looking forward to getting their hands on the new generation of AMOLED panels with 120 Hz refresh rate.
Rumors that Samsung will most likely activate the 120 Hz refresh rate for the only Full HD resolution solution is becoming increasingly pressing. In this way the user can decide to use the high level of display frequency update only for 1080p resolution.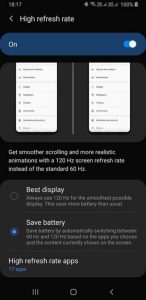 The 120 Hz refresh will probably only be activated for Full HD resolution
Setting the refresh rate to 120 Hz for Full HD resolution could be a wise move not to affect the autonomy too much. We already know how demanding it can be to maintain good autonomy using the WQHD resolution, we dare not imagine how complicated it is to guarantee hours of use by activating the refresh at 120 Hz.
We do not hide that limiting the refresh to 120 Hz for Full HD resolution alone could make many users turn up their noses looking for a device of the highest level such as the Samsung Galaxy S20 Ultra, but in the end it may not really make too much difference during the daily use.
All we have to do is wait for the Unpacked event of 11 February 2020 to find out if Samsung will actually activate this restriction or not.