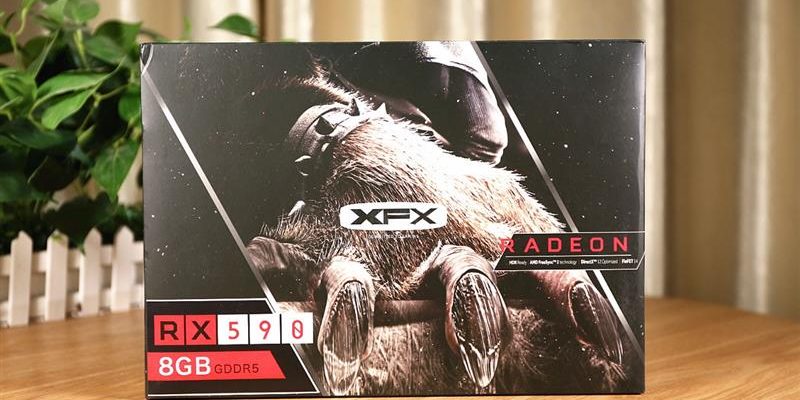 Second, XFX RX 590 Black Wolf Edition Tour: New sports car model double fan 4 heat pipe cooling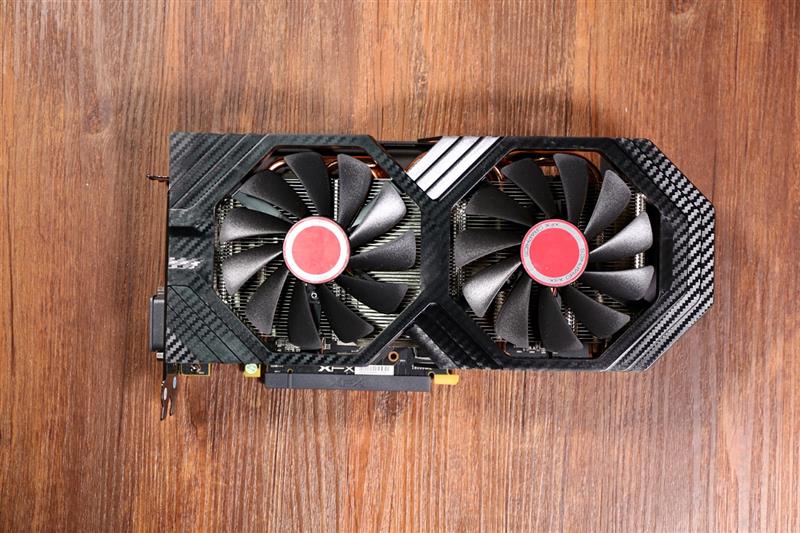 This generation of RX 590 black wolf uses a sports car shape, two 10cm diameter super large fan cooling effect is equivalent to three 8cm fans.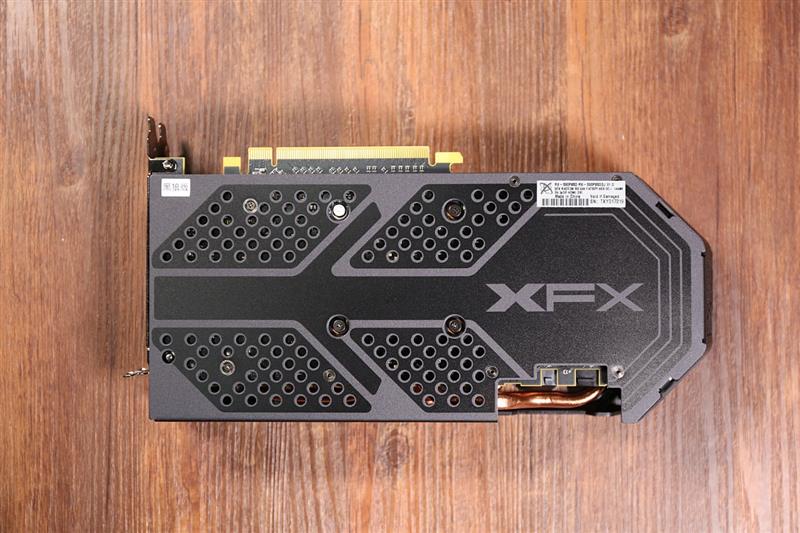 The metal back panel also features a racing chassis.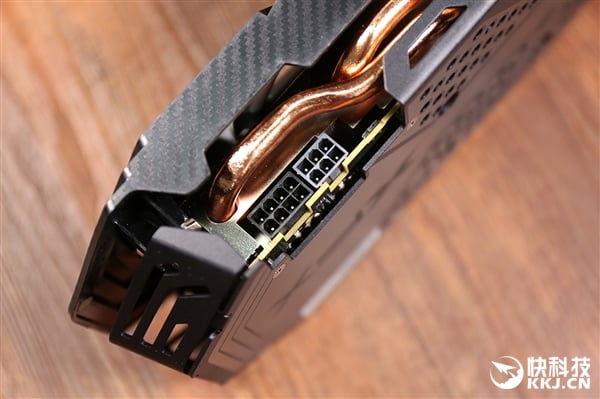 The graphics card uses a 6+8pin auxiliary power supply interface, plus 75W of the PCIE slot, a total of 300W of power is sufficient for the TDP 225W RX 590.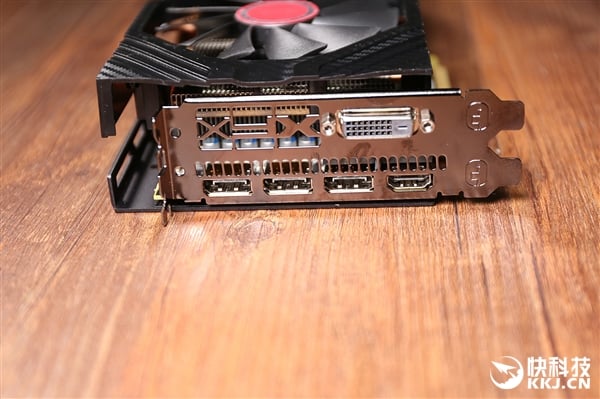 The video interface has three DP 1.4, one HDMI 2.0 and one DVI-D interface.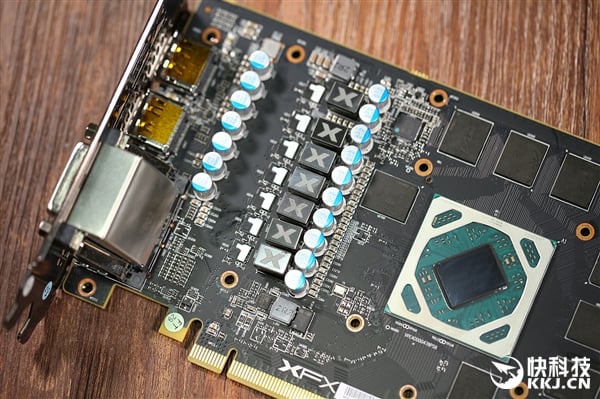 PCB nude, as a mid-range graphics card, the XFX RX 590 does not use a very exaggerated power supply circuit. The 7+1 phase power supply also meets the power requirements of the RX 590 225W.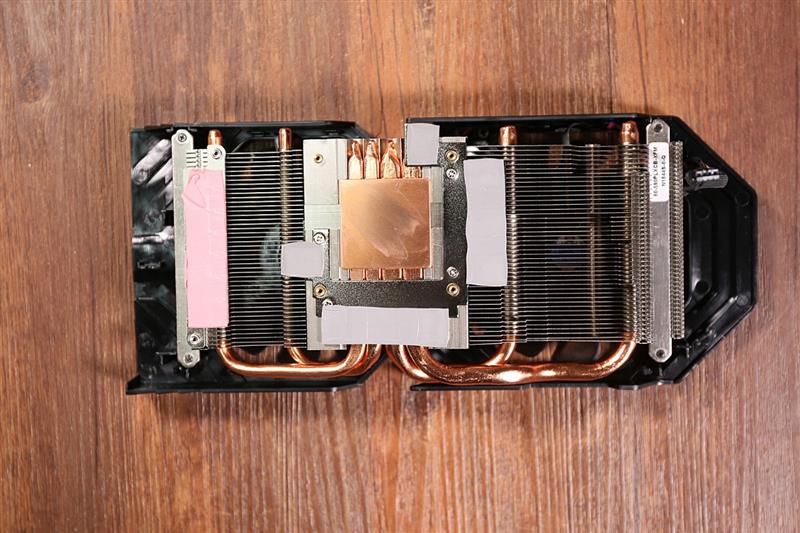 Two 8mm+2 6mm pure copper heat pipes, pure copper heat sinks and a large area of ​​heat sinks form the RX590 black wolf's cooling system. The MOSFET and video memory on the graphics card PCB can be taken care of.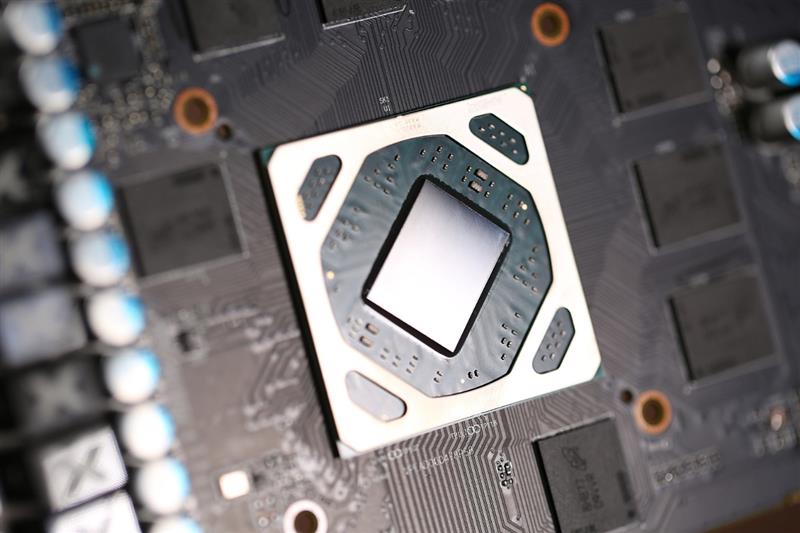 The 12nm Polaris 30 core has no characters printed on it.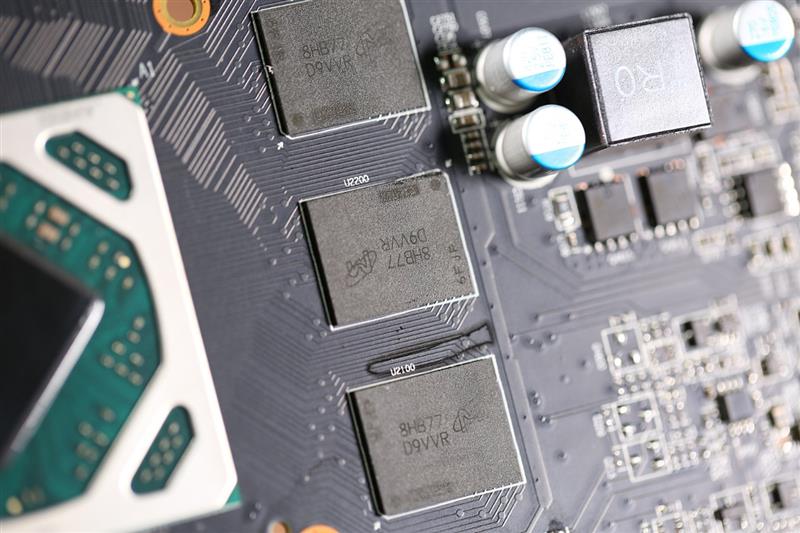 The memory uses Micron's 8Gbps GDDR5 granules, a single 1GB32Bit, a total of 8 to form a 256Bit 8GB, memory bandwidth of 256GB / s.