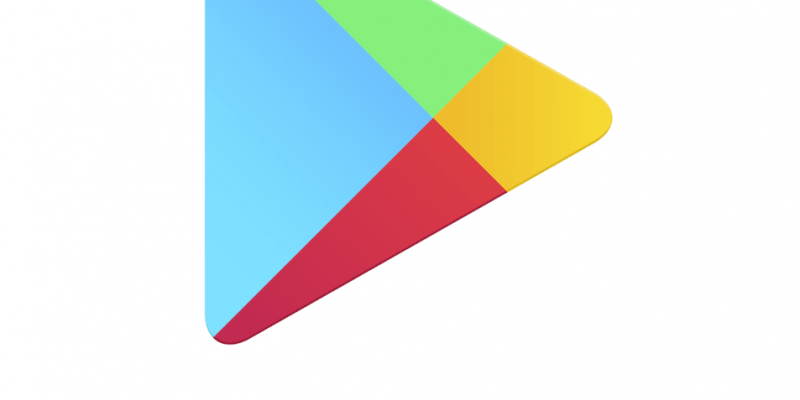 The numbers are simply amazing and show that Google can't win the malware war! Well-known ESET researcher Lukas Stefanko recently revealed that in September alone, 172 malicious applications were detected on Google Play.
Most amazing and worrying is that these apps have been downloaded almost 336 million times.
If you have an Android device it is best to be aware of what you download from the official store or Google Play Store. According to Lukas Stefanko, malicious apps have been downloaded and installed 335,952,400 times!
Read also: Call of Duty Mobile is now available for iOS and Android 
Among the various categories of malware, the most popular was adware, with 48 apps. The number of installations exceeded 300 million. This was followed by apps for subscription schemes (15 detected apps) and apps with hidden ads (hidden Ads).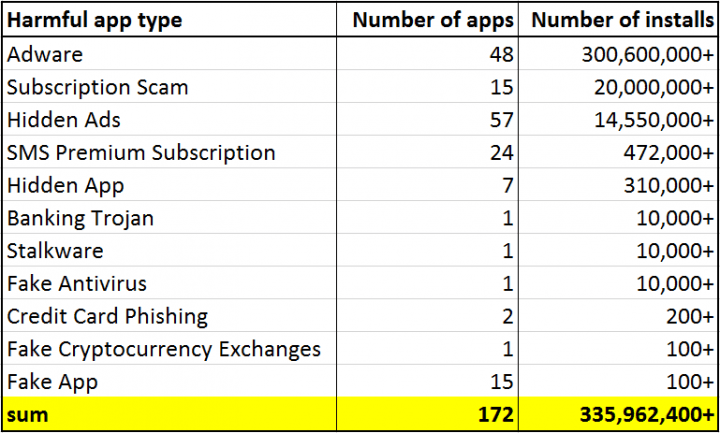 According to Forbes, a good portion of these apps have already been removed, but there are still some that are available to users.
Is the spread of malware for Android out of control?
With so much app infected in a single month and so much download is the case to sound the alarms. We are talking about the official Android app store and this should be of concern to users of this system.
This new data shows the reality that Google faces, revealed security researcher Sean Wright. "Unfortunately, this problem seems to be getting worse. It would be interesting to know if Google has any plans to try to solve this (serious) problem. "
Wright advises that users only install the apps they need. Users should pay close attention to details, especially permissions. If, for example, you are installing a flashlight app and it requires permissions to read contacts, it should immediately abandon the installation.