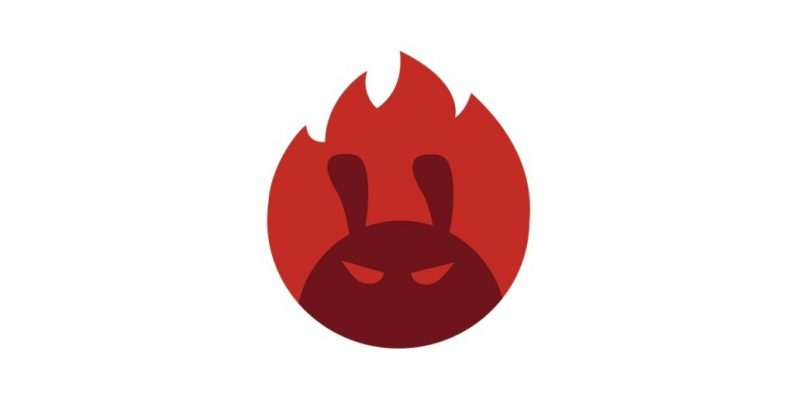 AnTuTu a benchmark tool to compare performance between mobile phones has been banned from the Play Store in March after a Google action to inhibit invasive ads on Android.
Now, the situation has gotten even worse: the application is now detected as malware by Google Play Protect and Google Chrome, making it difficult to install by other means. The developer tries to reverse the decision.
In a statement sent to Android Police, AnTuTu CEO Zhao Chen believes the ban was a misunderstanding. The benchmark app was removed from the Play Store amid a Google action against Cheetah Mobile that also affected Clean Master, with more than 1 billion downloads on Android.
According to Chen, AnTuTu has no relationship with Cheetah Mobile, it only received an investment from the Chinese company in 2014. "However, we still maintain a considerable part of the company's shares and independent operation, as well as our own independent Google Play account. Cheetah Mobile never touched our Google Play account, and AnTuTu did not promote Cheetah Mobile software," says the executive.
In addition to having received investment from Cheetah Mobile (CM), AnTuTu also indicated a page on the cmcm.com website in its privacy policy. Another connection with the banned developer was on the staff: Fu Sheng, CEO of Cheetah Mobile, was appointed as one of the executives at Beijing AnTuTu Technology Co. 🤔
AnTuTu says it "bought and used the legal services of Cheetah Mobile", but that it works to change its supplier. Also claims that Sheng was listed as chairman due to local investment rules, but that Cheetah Mobile's CEO does not participate in the operation of the benchmark application.