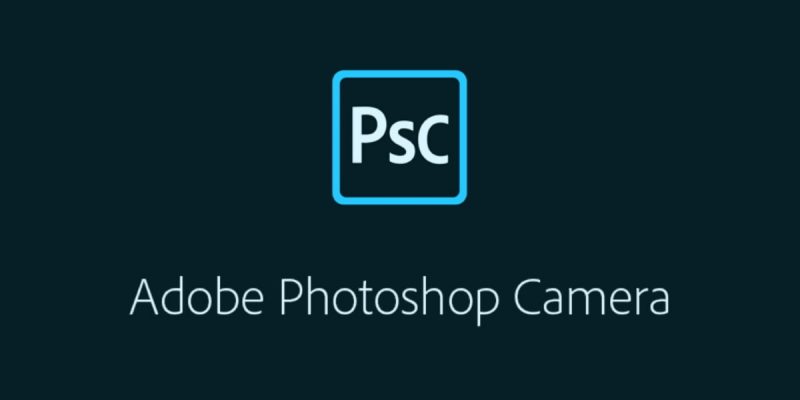 Adobe Photoshop Camera is an application that allows you to make the most of your smartphone's camera by adding filters and effects to your photos before you even take them.
The Photoshop camera app offers incredible Adobe Sensei-based AI features to recognize subjects in photos and recommend the best filters to use to get beautiful selfies, capture food, landscapes, faces, and more with a simple touch or swipe.
The tool provides over 80 custom filters, real-time effects, and Photoshop-based AI editing and features like Auto-Tone that balances areas of brightness and shadow.
For the selfie, Adobe Photoshop Camera offers features such as bokeh effects, distance and face lighting to eliminate bags under the eyes, also the app improves group selfies by recognizing where each subject is positioned.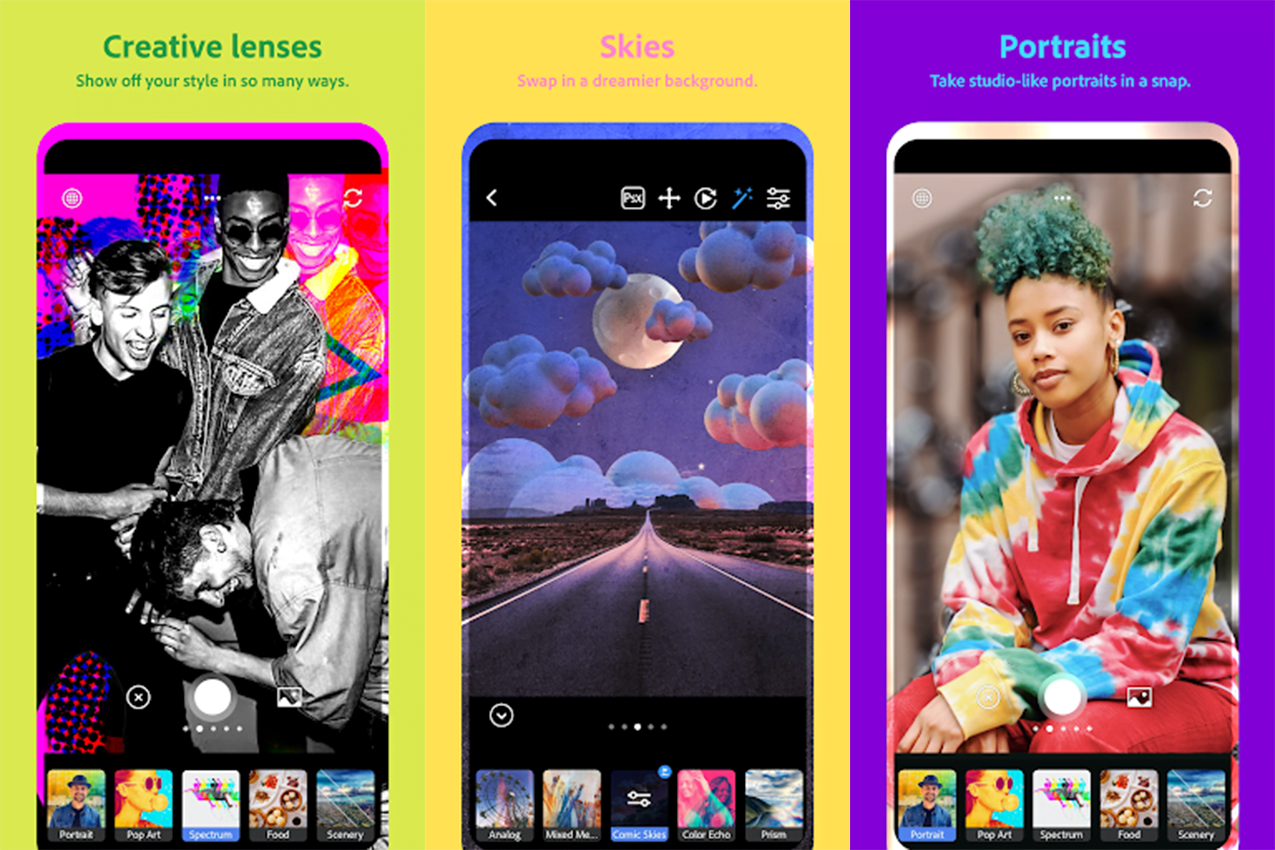 Finally, the application offers lenses inspired by influencers that allow you to edit photos using personalized lenses from favorite creators, with the possibility of creating your own and sharing it with other users on the app.
Adobe Photoshop Camera is available for Android for free without in-app purchases and asks for permission to access identity, contacts, location, camera, Wi-Fi connection information, photos, media, and files.
You can download the application from Play store using the link below
Adobe Photoshop Camera – Play Store