Apps
Facebook will terminate the Moments app on February 25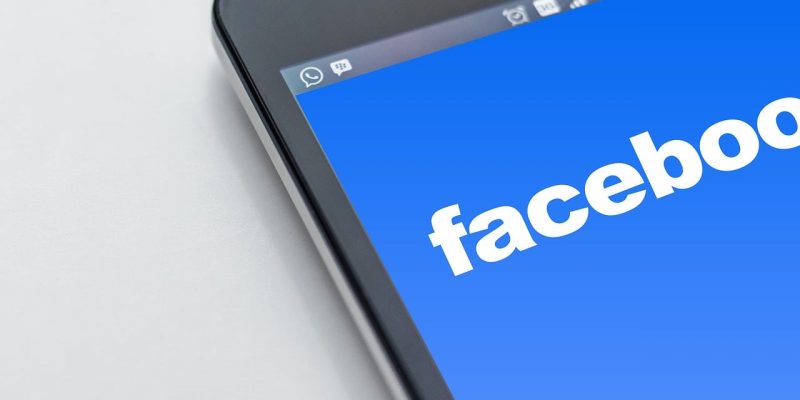 Facebook announced that it will close the Moments application from February 25th. According to the social network, the measure was taken due to the low use of the image sharing tool. Platform users will have until May to download their uploaded albums in the app.
Released in 2015, Moments is an application apart from Facebook for users to send photos to their friends without having to post them on the social network. However, the program has never been as successful as other similar solutions (the latest data speaks about 80,000 downloads last month), such as Google Photos. Mark Zuckerberg's company opted to discontinue it. Platform users are receiving notifications about shutdown.
You will soon be able to open petitions directly on Facebook
In order not to lose the images stored in the services, Facebook users only need to enter this site and download the content to their PC or smartphone. In addition, you can export all the images and videos to albums in the social network, which will be private until the account owner decides to share them. Whatever solution is chosen, the deadline for retrieving content ends in May.
While he says he will close the app for the low number of users, Facebook gave no details on how low the app base would be. According to the CNET publication , Sensor Tower revealed that 87 million people installed Moments in the Play Store or App Store. At its peak, the app had 10.7 million downloads in 2016, but the number reached as low as 150,000 downloads in December.