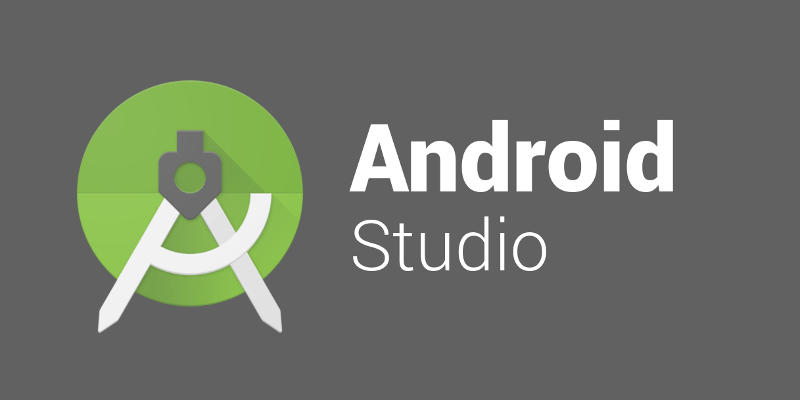 About six months after the release of the previous stable version, Google made version 3.6 of Android Studio, it's a development environment for Android applications. There are many features, which gather months of development and bug fixes, previously tested through the beta program.
What's new in Android Studio 3.6
The new version of the development interface has focused mainly on improving the experience of creating and modifying the code, with a series of tools designed to take advantage of new technologies.
Thanks to Split View, which replaces the preview window, it is possible to simultaneously view the code and the design of the UI under development, with the possibility of saving for each file some contextual information, such as the zoom level.
A new "Resources" tab has been added to the color selection window, which allows you to use the previously defined colors, to make it easier to apply a uniform theme. Also new is the presence of multi display support in the Android emulator.
In this way users can add one or more additional displays to simplify the development of applications on devices that use more than one screen. In the emulator comes the possibility to view the Google Maps interface to create virtual locations and routes and test best your apps.
Among the other features listed in the changelog we find View Binding, which allows you to solve incompatibility problems between XML files and source code, an update of Android NDK with new functions and an update of the IntelliJ platform.
Android Studio 3.6 is also able to recognize changes in imported APK files allowing you to re import them and attach source files to Kotlin, offering new tools to analyze obfuscated code and to manage any memory problems.
You can download version 3.6 of Android Studio from the official website dedicated to the developers and get more information on the innovations introduced by consulting the official notes.