Apps
Google wants to make the Play Store more secure, especially for children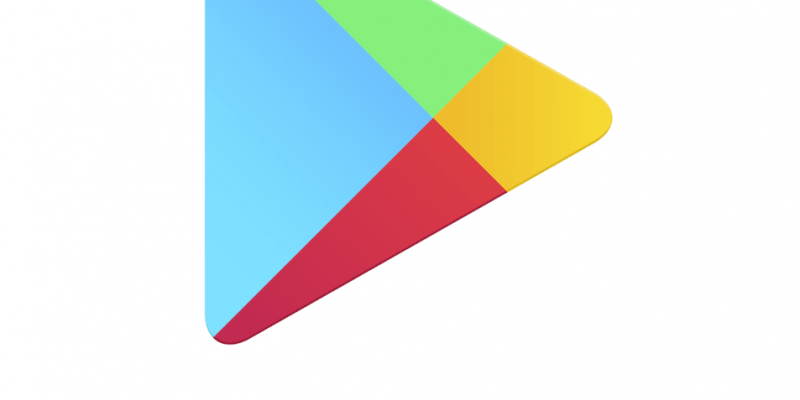 Google is working to make the Play Store an increasingly safe place for children and their families.
Over the years, several programs have been launched but now the Californian giant wants to do more, starting an evolution of policies designed to protect minors and families.
This will display the most suitable content and advertisements, avoiding the applications that are not designed for childrens. To do this it is obvious that it needs the help of developer community, which will adapt the applications to the new policies.
The same will apply to advertisements in play and for marketing, which will be carefully controlled by Google. In the Google Play Console the developers will have to indicate the target audience, answering some questions if children are included.
Google recommends checking the developer's guide in addition to the new policies and run a test, to be sure to fill in the sections correctly. By the first of September 2019 all developers should have compiled the new section and be in compliance with the new Play Store security policies.