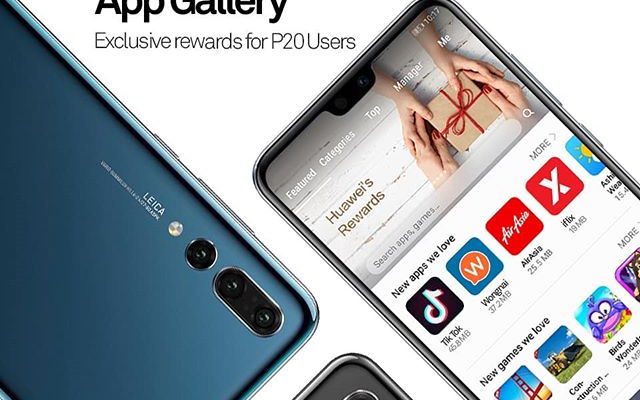 Huawei is quietly trying to convince Android application makers to publish their products in the Chinese OEM apps store. Huawei has not said much about it yet, so as not to raise a great uproar.
There is no doubt that Huawei needs applications for its "Plan B" operating system to be successful. And not just any set of apps. They have to be Android applications or the so-called Progressive Web Apps (PWAs) which are the most popular applications.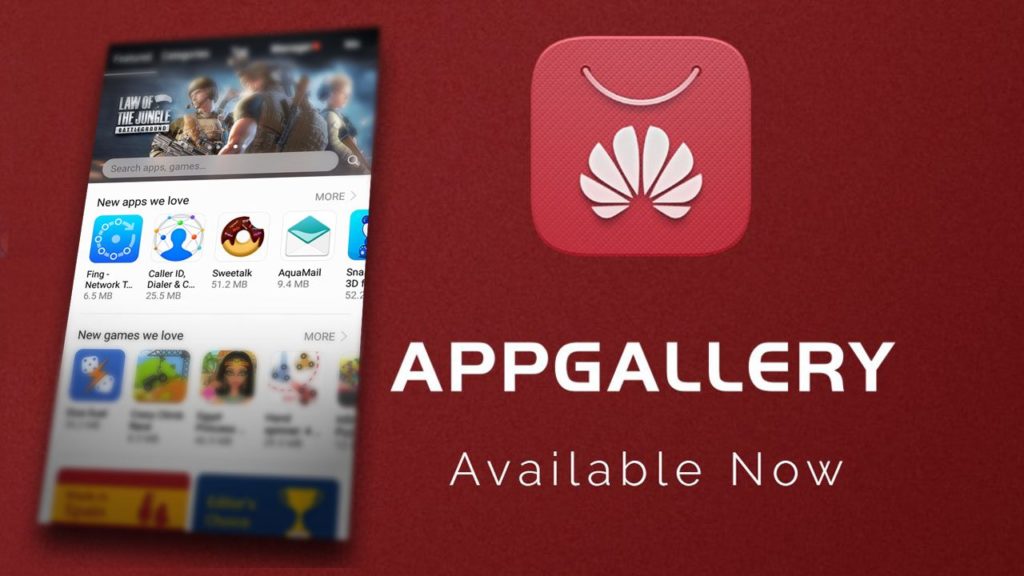 The operating system is important for things like navigation, resource management, and hardware support, but 90 percent of a user's interaction with their phone will be with the applications and services behind those applications. In fact, it's not so difficult to customize Android (AOSP technically) to be free from Google. Few, however, have been successful without Google Play Services and the plethora of apps that users can install.
And so Huawei's short-term solution is to encourage application developers to publish the same on Huawei's AppGallery, which is also called an application store.
The goal of Huawei is the 'reach' that developers can have when they publish to AppGallery. If only the numbers should be considered, it is clearly a win. If you can publish to the Google Play Store and other app stores (including the Amazon Appstore), you'll increase your reach. What is unknown is whether it will be easy for developers to put their work on anything other than the Google Play Store. And that will be the biggest problem Huawei will face in trying to convince developers to support their cause.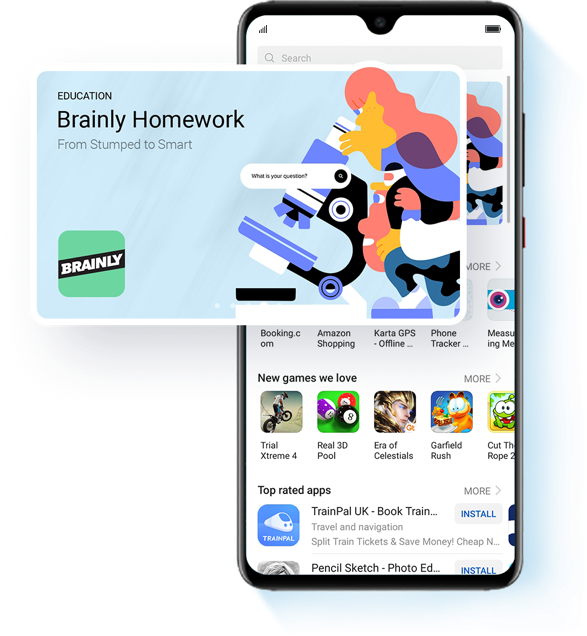 The Google Play Store has long since ceased to be just an app market, at least as far as developers are concerned. The Store is actually only part of a larger system collective called Google Play Service or, depending on the focus, the Google Mobile Services (GMS).
Part of Google's strategy to attract developers (and users) to the Google Play system is to provide services and resources to make life easier for everyone. This includes cloud storage for app data, security and health code checks, sending and receiving data messages, statistics and analytics, and more. These are features that both developers and users get so accustomed to that the thought of losing them is enough to discourage them from going anywhere else. It's the perfect fit of the platform.
For end users, the Google Play Store also offers something that has always been challenged month after month. It offers a guarantee of security and integrity, promising that the apps are free of malware. Of course, this has its flaws, but it's much better than a third-party platform, allowing users to install any available, either APK Mirror or even F-Droid.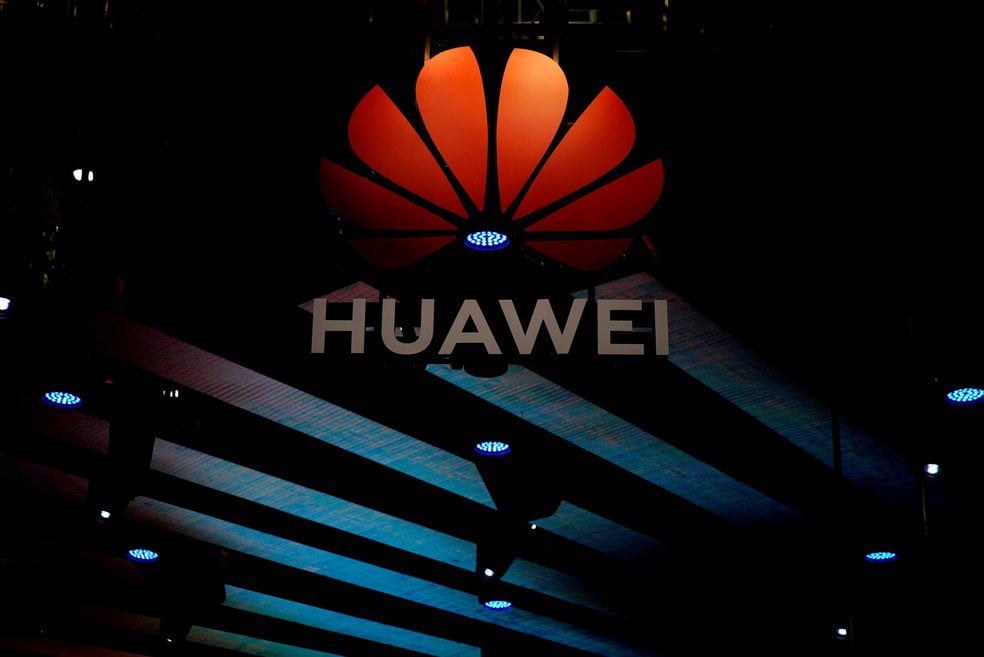 Huawei's AppGallery makes similar promises of security-related features to prevent apps and malicious code from entering. But all this comes down to how much you trust Huawei to do its job well and how it is free from certain agents working in the shadows. Given that the company is now under scrutiny for its alleged involvement in government-sponsored espionage. It can be difficult, then, for developers and users to believe both the word of Huawei and the nominal value.
There is no doubt that Huawei urgently needs high-quality, popular Android apps. And the replacement of Android, whatever its form, will not survive outside of China without the applications that people are so accustomed to get from the Google Play Store so far. But even with these apps, you still need to provide the services and background features these apps use to make life convenient for users and developers.
This will be Huawei's biggest challenge when it comes to quickly building an ecosystem of post-Google applications. You may have the hardware and networking knowledge to replace Google services, but you need to prove that you also have the structures and systems to run it without requiring too much work from the developers. But you also need to establish confidence that this will not be worse than Google.