Apps
More captivating titles on YouTube with some font changes in the Android app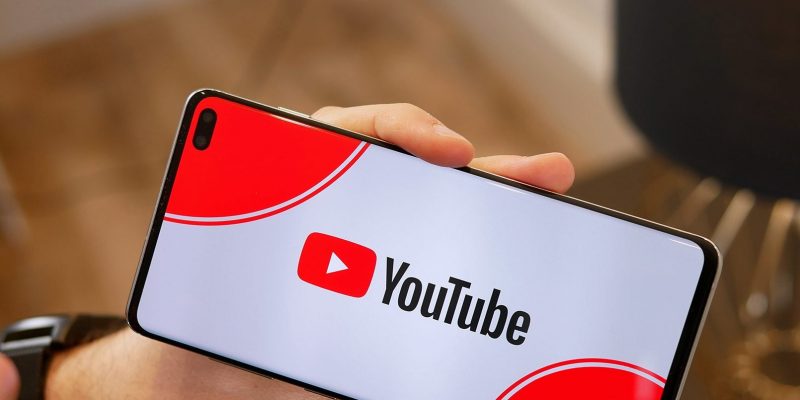 YouTube for Android it uses a different character with regard to the titles of the videos, the change, which may have been under developement for a few days, began to appear globally.
Changes can be seen both when the video is opened and on the "home" screen of the Android app. As you can see from the screenshots below, and probably also by opening the app in person, titles can now count on one thicker character (a kind of bold), more visible and at the same time less bulky.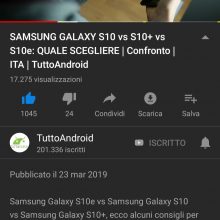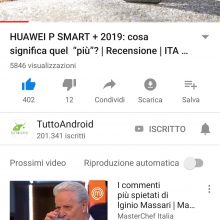 This means that you should be able to find less video with the title cut for excessive length: over a certain number of characters we will have a text still cut, but with some words "earned". The novelty does not seem to be present everywhere: in the screen dedicated to the videos of the channels to which we are registered we still find the old "thin" character, as well as in the results of the research and within the channels themselves.