Apps
WhatsApp will start displaying ads in 2020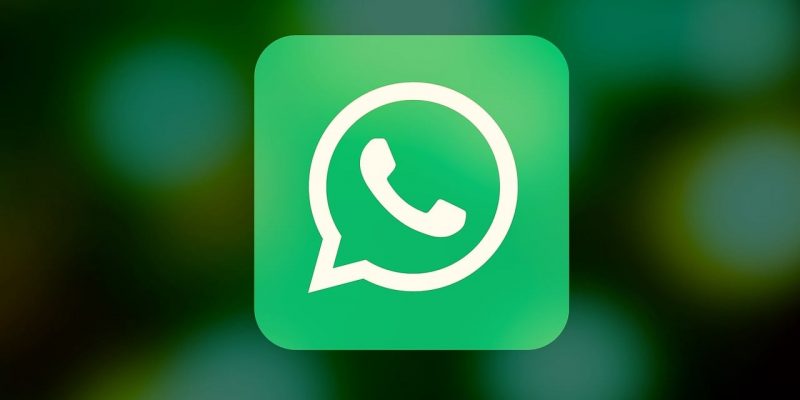 This is certain. It has been more than 5 years since Facebook, for the astronomical amount of 16 billion dollars, took over WhatsApp. Initially, the application was to require a one-time payment, later it was said that the company would make its users pay a subscription, and at the end it would be that the program would be completely free.
This does not mean, however, that Facebook does not want to make money from it. Last year, we learned that Americans are considering putting ads on the platform, and now the WhatsApp team has revealed that sponsored materials will be in the communicator next year. Marketing content should be displayed in the Status, and the whole will work similar to the ads that Instagram shows in the Stories section. Unfortunately, the company did not reveal when exactly it will introduce the appropriate update. It is also not known how often different types of marketing campaigns will be displayed.
The sponsored materials announced by Facebook do not seem to be overly intrusive, but Internet users will surely complain about the fact that the company wants to introduce them. However, it's hard for the company to be surprised that it wants to monetize the product, which at the beginning cost it 16 billion dollars.