Mobile
Apple and Samsung dominated premium smartphone sales in Q3 2018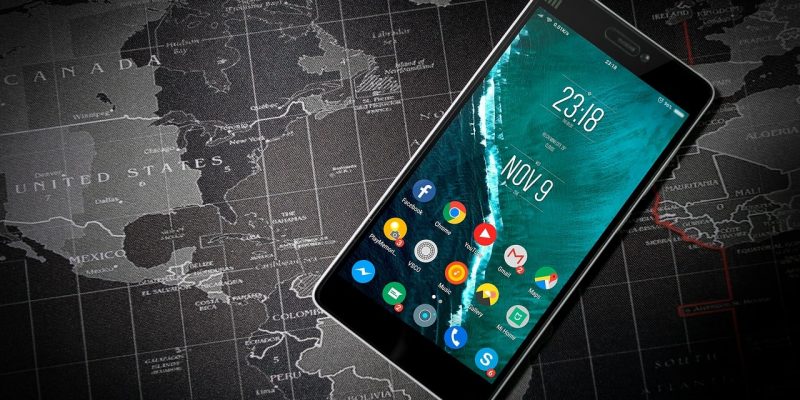 According to a report by Counterpoint, the high-end smartphone market (over $ 400) is still growing, reaching 19% in the third quarter of 2018, while the smartphone market in general has been reduced by 5%. The two largest companies, Apple and Samsung, account for 65%.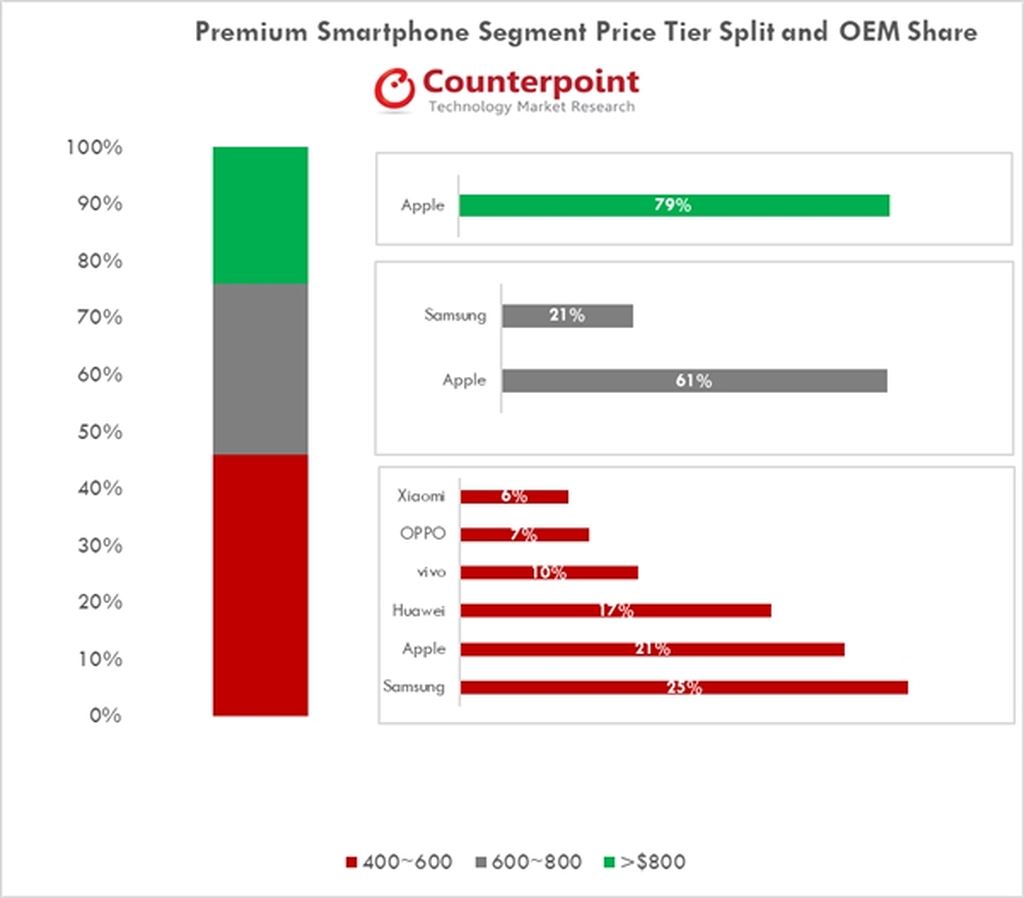 Apple achieved 47% of this market share, while Samsung followed with 22%. Huawei ranked third with 12%, while Xiaomi is still in the sixth position with only 3% market share. This is the first time Huawei has achieved a 2-digit market share.
In the $ 400 to $ 600 segment, Samsung has a 25% market share, with Apple and Huawei ranked 2nd and 3rd. However, Apple has more market share in the $ 600 to $ 800 segment, accounting for a whopping 79%.
In the Chinese market, Apple is also at the top (in the high-end market), followed by domestic firms such as Huawei, Vivo, Oppo and Xiaomi. In the Middle East, Latin America, Western Europe, Huawei is in the top 3. Xiaomi is doing the best in the central Asian and East Asian (MEA) market
Despite not being among the top five in the world, according to Counterpoint Research OnePlus is one of the fastest growing brands in the 400 – 600 dollar segment due to its popularity in India, China and the United Kingdom while Google was one of the top 5 producers in Europe Western and North America.