Mobile
Apple foldable iPhone patent revealed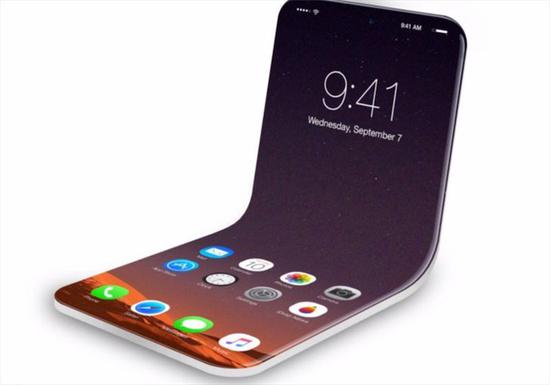 According to previous news, Samsung is currently developing a foldable Galaxy phone, which is expected to be officially unveiled in the first quarter of 2019. The phone has been talked openly by Samsung's big fans many times. Even at the Samsung Developers Conference in November, Samsung also publicly demonstrated a prototype.
There are rumors that Huawei is also researching foldable designs. Recently, it was revealed that Apple also plans to join the competition for foldable mobile phones. Foreign media Patently Apple reported that the US Patent and Trademark Office announced on Thursday a patent filed by Apple in March 2018. The patent shows that Apple is looking for ways to build a foldable iPhone.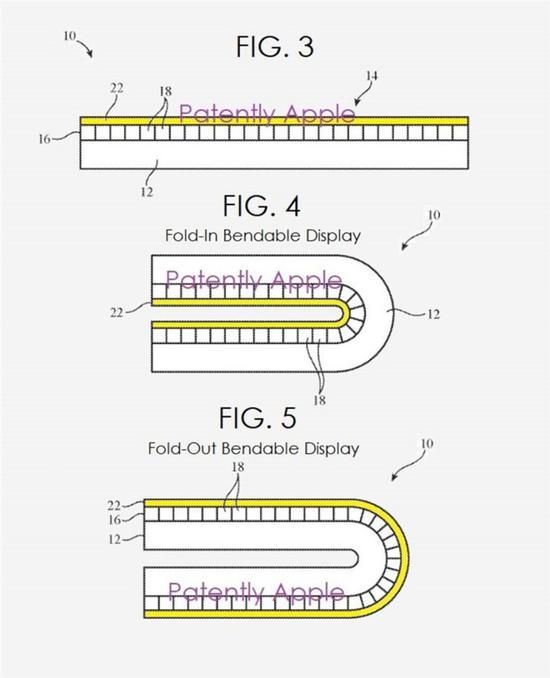 Patent documents show that in order to create a screen that can withstand multiple bends, Apple envisioned a new coating that combines polymer and pigment flakes. Once applied to the OLED panel (by spraying, dipping, or even printing), the coating becomes a protective layer that allows the OLED screen to spin and twist without cracking or wear.
Interestingly, Apple's patent shows a device that can be folded inside and outside. Samsung's foldable phone will support folding inward. It is reported that this is because Samsung has no way to create a screen that can be stretched and can withstand the folding action. It seems that Apple is planning to do so.
As for whether and when we will see the debut of the foldable iPhone, everything is still pending. Patented technology means that a company is currently involved in a certain field. However, this does not prove that the company believes that the new technology is mature enough to be applied to consumer devices.