Mobile
Apple released iOS 12.1.3 mainly fixes bugs for iOS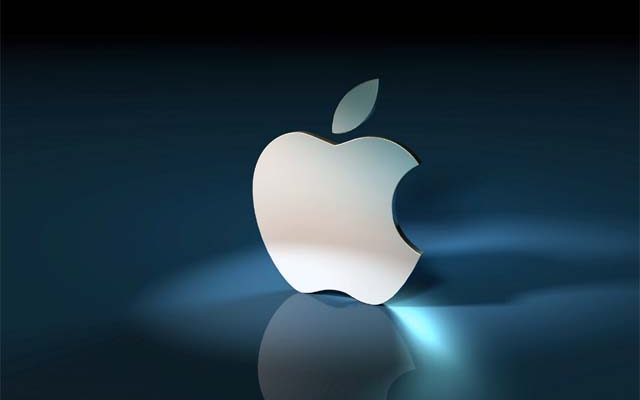 Today, Apple has officially released iOS 12.1.3 update to fix some serious bugs on iPad Pro, iPhone, CarPlay application and HomePod smart speakers. This update does not bring any new features, but you should still update this version to fix the annoying bugs of iOS 12.1.2 and 12.1.1 before.
Details of iOS 12.1.3 bug fixes include:
Troubleshoot problems in Messages that may affect image scrolling.
Solve the problem where the image may be streaked when pressing the Share button on iOS
Troubleshooting can cause audio distortion when using external audio input devices on iPad Pro (2018).
Solving the problem may cause some CarPlay systems to be disconnected from iPhone XR, iPhone XS and iPhone XS Max.
About the HomePod: fixing errors makes the speaker restart automatically and errors make Siri stop listening to commands
tvOS 12.1.2 and macOS 10.14.3 are also available with security, stability and compatibility improvements.