Mobile
Atari to launch six games for Alexa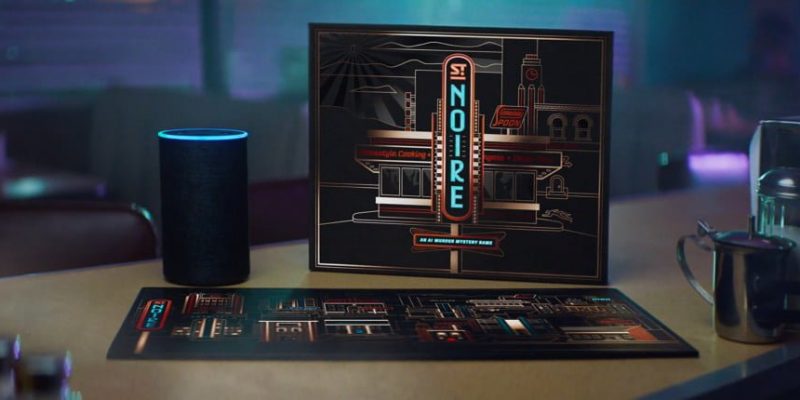 Amazon was hosting its Alexa Conference 2019 and one of Atari's co-founders took the opportunity to present his plans for the voice assistant: Six voice assisted games.
The big Alexa Conference 2019 has just closed, the conference brought together actors from the ecosystem of the voice assistant present on 100 million devices around the world.
Among the announcements, that of Nolan Bushnell was surprising. He is one of the co-founders of the mythical American company Atari. Moreover, it is one of the few bosses of Steve Jobs, the founder of Apple worked on the game Breakout, a arcade game derived from Pong.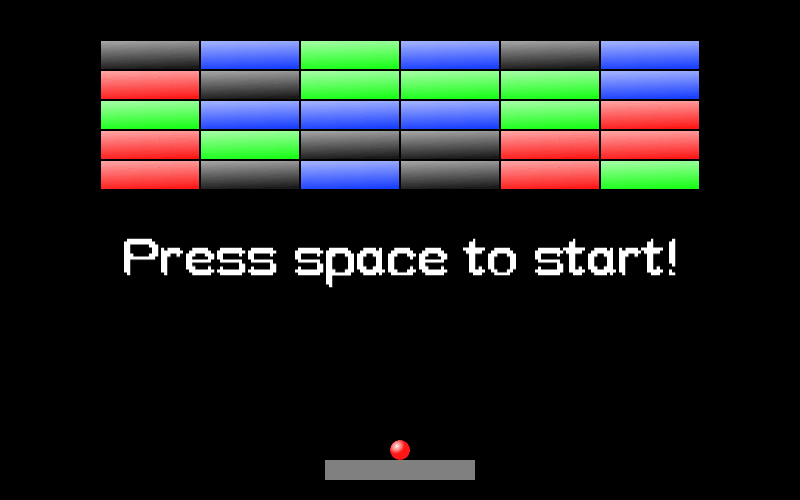 Atari's co-founder now holds the position of CEO at X2 Games, an independent games publisher. He took advantage of the Amazon event to announce the launch of six games dedicated to Alexa , they will all be managed by voice.
St. Black, an investigation for murder
The first game is called  St. Black and is scheduled for the first quarter of 2019. The game will be multiplayer and will allow a team to work together to solve a murder story.
[penci_blockquote style="style-2″ align="none" author=""]There was a murder in the mysterious little town of St. Black – and the killer promised to hit again! Can you solve the mystery with up to 6 other players before time runs out and the killer finishes his crime? Find the clues, question the witnesses, and trust no one. Someone is lying, and if you want to solve the case, you will have to find who … inspector.[/penci_blockquote]
Players will interact with their Alexa speaker to uncover clues, question witnesses, and determine who is behind the killings. X2 Games has announced that professional vocal actors will play all characters of the game, in total six different intrigues are proposed.
A first video trailer is available on the game site , it will be sold at 40 dollars . Moreover, the owners of the Amazon Echo Show would have an additional visual clue.