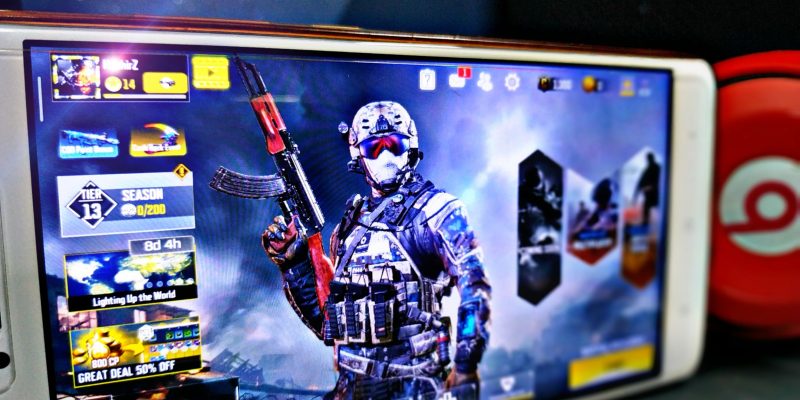 Activision announced that Call of Duty: Mobile has exceeded 35 million downloads worldwide in its first three days of release on Android and iOS.
Market analysis firm Sensor Tower reported that the game reached 20 million downloads in its first two days, the exact amount of revenue generated by Call of Duty: Mobile is still unclear, although the same report by Sensor Tower stated that the game generated revenue of $2 million in the first two days.
Thank you to all our players around the world! #CODMobile pic.twitter.com/JfruBNHGfu

— Call of Duty: Mobile (@PlayCODMobile) October 4, 2019
Like many mobile games, Call of Duty is available for free, but includes a series of optional in-app purchases to acquire CP currency that can be used to purchase and upgrade the soldier's equipment. The "microtransactions" start at just over a dollar but go up to $140 depending on the amount of CP.
Activision has not yet revealed how much COD: Mobile has achieved so far, but has confirmed that the best-seller has won first place in the App Store in over 100 countries.
The game includes maps and playable characters from the Modern Warfare and Black Ops series, as well as all sorts of customization options and control schemes optimized for mobile devices.
COD: Mobile offers a variety of popular multiplayer modes such as 5-on-5 Team Deathmatch, Front-Line, All-for-All, Search and Destroy, Sniper Duel and Battle Royale.