Mobile
Camera design of iPhone XI leaked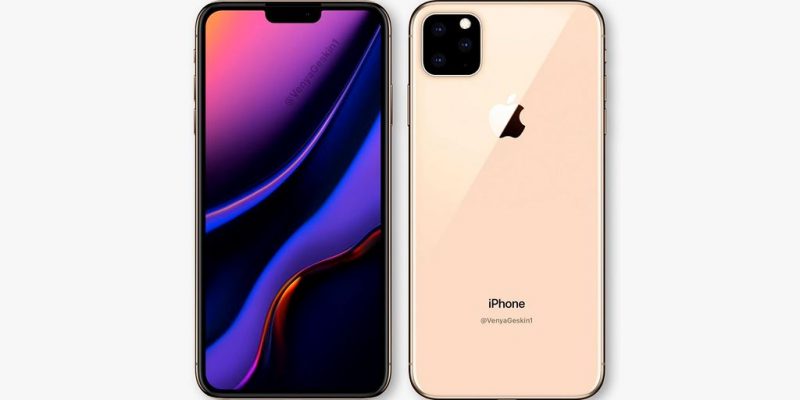 Accordingly the successor iPhone iPhone Xs / Xs Max will be iPhone XI (or iPhone 11), with a front design similar to its predecessor and a backside equipped with a pit camera with 3 elements glasses. The camera cluster will not be vertical but instead 3 cameras and 1 LED flash will be on a square-shaped area but they are not perpendicular, based on the famous leaker simulation image @BenjaminGeskin on Twitter.
#iPhoneXI 2019 – Render based on leaks pic.twitter.com/7rU3ukYSdl

— Ben Geskin (@VenyaGeskin1) January 6, 2019
It is still unclear the authenticity of the leaked versions, but obviously, if Apple adds a third camera, it is worth waiting for.
Possible Concept Render:
Render images based on recent leaks, By Waqar Khan.