Mobile
Google Pixel 4 XL with 5G and 8 GB of RAM appears on Geekbench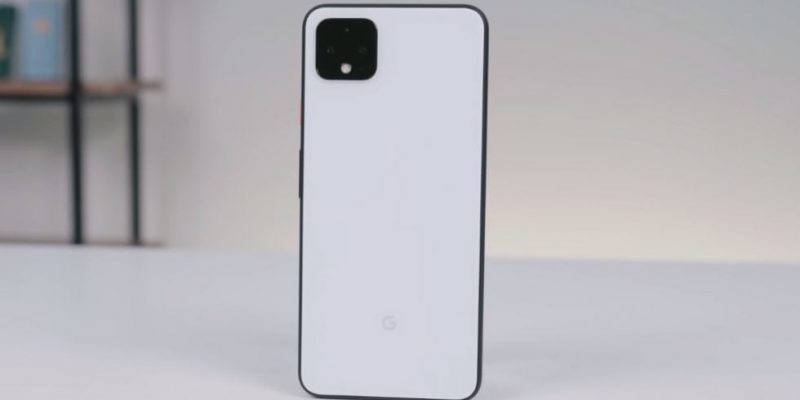 From the Geekbench database comes new information about a special version of Google Pixel 4 XL that the Mountain View giant could launch for users looking for a device that uses 5G connectivity.
According to Geekbench, this device would be called Google Pixel 4 XL 5G and among its features, in addition to supporting the new connectivity, there would be a higher amount of RAM than the "base" model, that is 8 GB.
Read also: A13 Bionic processor is superior to Snapdragon 855+: According to the benchmarks
As for the results obtained with the Geekbench 5 test (which we mention provides lower scores than the previous versions), these are 761 in single core and 2,326 in multi-core: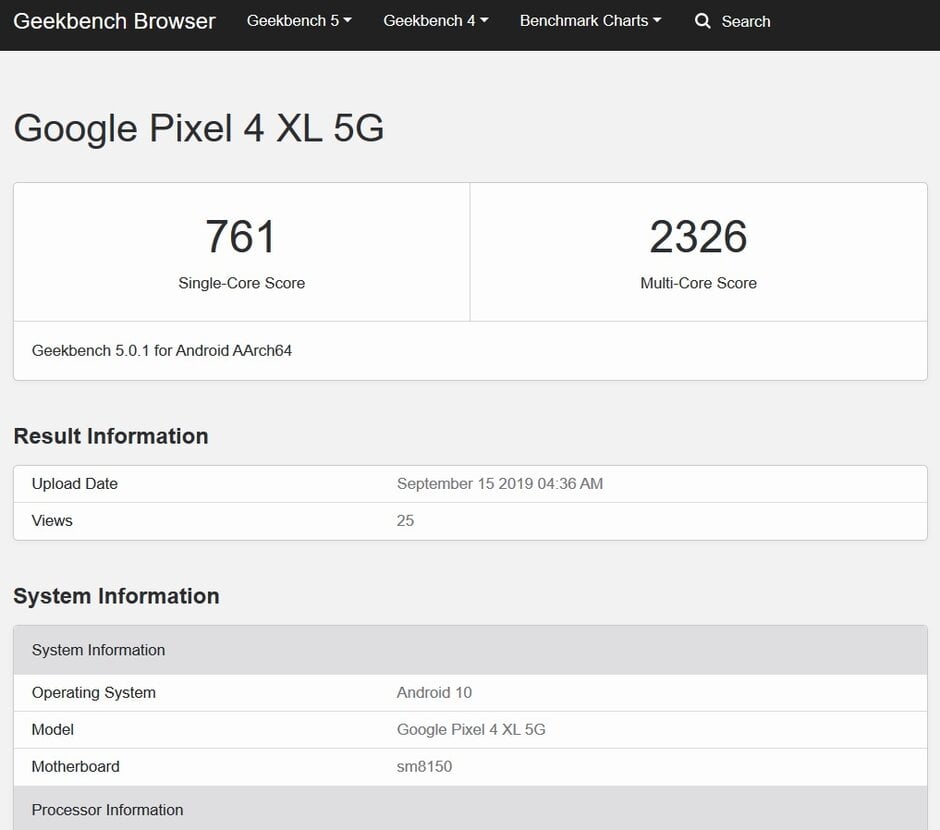 It remains to be seen if the Mountain View giant is actually planning to launch a model with 5G connectivity next month, especially if we consider that at the moment it is a feature probably not yet requested by most users and that could to increase the selling price considerably.
Google may decide to launch this special variant later but to confirm it we will have to wait for the official announcement of the Google Pixel 4 range, scheduled for next month.