Mobile
Google plans foldable cell phone for 2021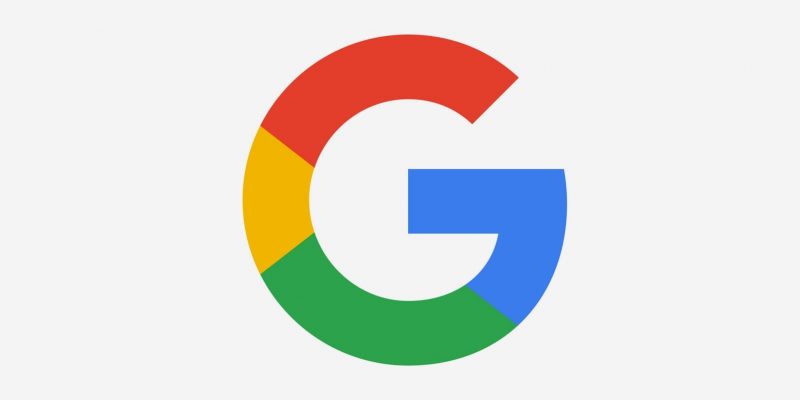 The Google Pixel can earn an issue with the flexible screen next year. Google is working on Android versions for a folding cell scheduled for the second half of 2021, in addition to three other smartphones, as shown by a company document revealed by 9to5Google on Wednesday.
According to the website, the document cites smartphones presented by the company since Pixel 2 in 2017, including Pixel 4a (with and without 5G) and Pixel 5, made official on Monday. The leak still points to another four devices to be announced by Google in the future.
Among the phones under development mentioned are the smartphone codenamed "passport", referred to as "foldable". There are also two other phones identified as "raven" and "oriole", which may refer to the Google Pixel 6 line, as speculated by 9to5Google. The trio is expected to be announced in the 4th quarter of 2021.
The leak still hints at other company plans for this and next year. According to the document, Google Pixel 4a with 5G and Pixel 5 should arrive in October 2020. In addition, the search giant intends to launch the Pixel 5a, described as a "mid-year device" in 2021.
Even if the leak shows a possible release schedule, 9to5Google explains that the document does not exactly reflect the plans of the company's hardware team, as it is intended for the development of Android. In addition, not all smartphones cited in the document reached stores.
This is not the first time that information about a possible foldable Google Pixel has surfaced. In May 2019, a Google executive confirmed that the company was already working on foldable screen prototypes at the time, but had no plans to launch a phone with the technology in the near future.
Google did not comment on the matter.