Mobile
HONOR 10 updates to Android 9 Pie (Beta)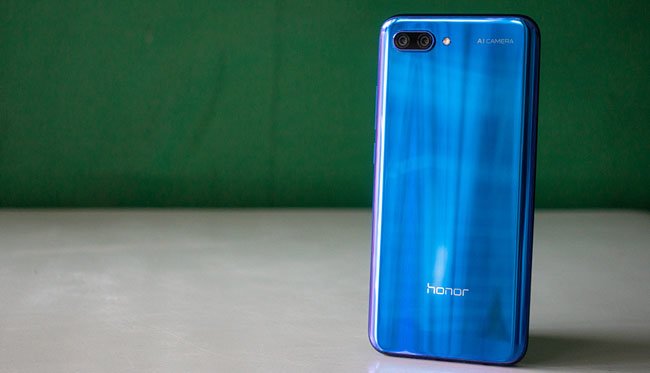 HONOR 10 is updated to Android 9 Pie via OTA, just as anticipated a couple of weeks ago by Firmware Finder . For the moment it seems that the update is in rollout only for those who were part of the beta program, but soon will be available for everyone.
The firmware version is EMUI 9.0.0.159 (C432E4R1P9), weights approx. 772 MB. Among the log, we find the presence of the gesture missing in the beta version of the software, the security patches of November 2018 and the resolution of some problems related to the display and the camera.
Another new feature, even compared to the beta version, is the performance mode, which is added to the energy savings and ultra-low power consumption in the settings on the optimization of the battery.
The update of HONOR 10 to Android 9 Pie is currently being distributed for beta participators, If you have already performed the update let us know how you are finding it.