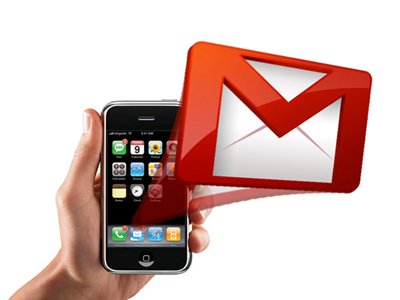 Google services are present on Android almost naturally. They are an important part of this system and almost essential for use. Of course they live independently, but it is in this system that they feel best.
As always, Google leaves room for them to be personalized and optimized for you. So we have the example of today's tip. Gmail can be configured to consume even fewer data on Android without losing functionality.
"Save even more data on your Android smartphone"
To save data in Gmail from Android, you just need to avoid downloading the images that accompany the messages. These, increasingly present, contribute to beautify the messages. If in the browser is not a problem, in the mobile client can be.
So access the Android Gmail app menu by clicking on the 3 bars on the left. In the menu that appears you should scroll down to the end of the options and choose Settings.
"A change in Gmail prevents images from loading"
In the list of configured accounts you must choose the one you want to change. However, the ideal is to repeat the process on all present accounts. This way they can limit the presence of images in all messages they receive.
In the area for each account must again scroll through all the options present, up to Pictures. They should then change the value to Ask before displaying external images.
Thus, not loading these images will save data. Only if you want these are visible one by one. Later, possibly with a Wi-Fi connection, they can download the images they want.
Read also: WhatsApp Beta for Android is updated with fingerprint unlocking