Mobile
Huawei Mate 20 Pro returns to the Android Q beta program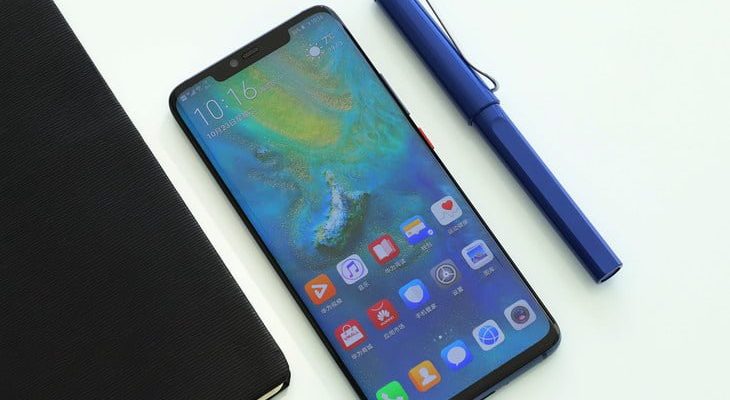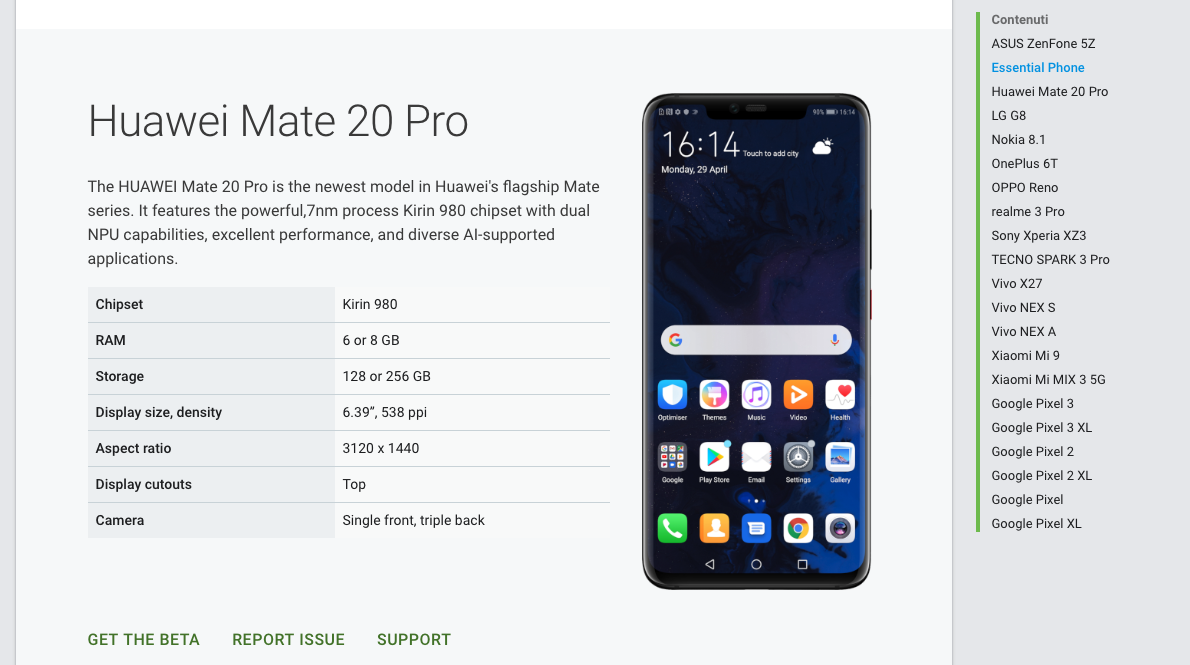 Less than two weeks after its removal, Huawei Mate 20 Pro returns to the list of smartphones supported by the Android Q Beta program. Is this the first signs of relaxation or is it just the effect of temporarily suspending the ban?
As Of May 21 2019
The situation concerning the block of American technology sales to Huawei is constantly evolving and new details are added as the hours go by. After the blocking of the commercial license by Google, which actually places big limits on future smartphones Huawei & HONOR, the Californian company has taken a further step to comply with the provisions of the Trump administration.
In the last hours indeed Huawei Mate 20 Pro has been removed from the Android Q beta program, in which it was inserted immediately after the Google I / O together with other manufacturers smartphones. The only Huawei product on the list is no longer visible, but it is a fairly logical move, a consequence of the announcement of the revocation of the Android license.

The beta version of Android Q, also the one for Huawei Mate 20 Pro, contains Google's proprietary applications and services, so it would not have been consistent to provide updates for a product of which Huawei, at the moment does not hold license. Remember that for existing models, also for HONOR, updates from the Play Store and security patches are guaranteed.
We also point out that for the moment the Huawei site shows the procedure to download and install the beta of Android Q, but it may be a matter of time before the page is taken offline.
Google has also removed Huawei devices from the list of Google Enterprise, therefore Huawei Nexus 6P, the Mate 10 and P10 lines and the more recent Mate 20 will disappear.