Mobile
Huawei Mate 30 Pro Leak: a 90Hz Screen, Quad camera and Kirin 985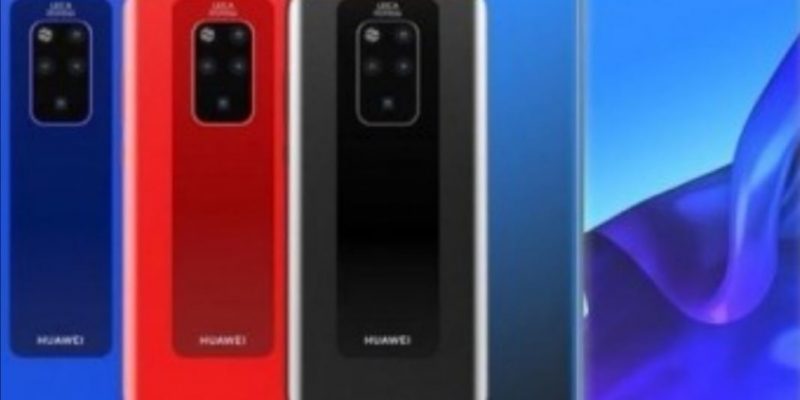 Huawei is rumored to be launching its newest Huawei Mate 30 and Mate 30 Pro soon. Even though it hasn't officially rolled out, some leaked Mate 30 Pro specifications are present.
Reporting from the GSM Arena page, leaked specifications included, the Huawei Mate 30 Pro will have a 6.71-inch AMOLED screen. Interestingly, the new report says the phone will be equipped with a 90Hz refresh speed screen, like the OnePlus 7 Pro.
Not only that, Mate 30 Pro also has a curved edge design from the screen and a camera hole in the left corner. The selfie camera also comes with two cameras, such as the Galaxy S10 Plus.
At the back, the smartphone will have a quad camera setting placed in the center with an LED flash in V formation. The camera system is rumored to be offering 5x optical zoom and 50x digital zoom.
Render also revealed that the Mate 30 Pro will come in at least three colors namely Blue, Red, and Black. Furthermore, the Mate 30 Pro is rumored to have a Kirin 985 SoC and is paired with a Balong 5000 5G modem. Other specifications include an in-screen fingerprint scanner and a 4,200 mAh battery with 55W fast cable support.
Also Read: TSMC will release Kirin 985 chipset for the flagship Huawei Mate 30
Even so, this is just a leak, because Huawei is likely to reveal the Mate 30 Pro in October 2019.