Mobile
Huawei Mate X Launching in September with Android installed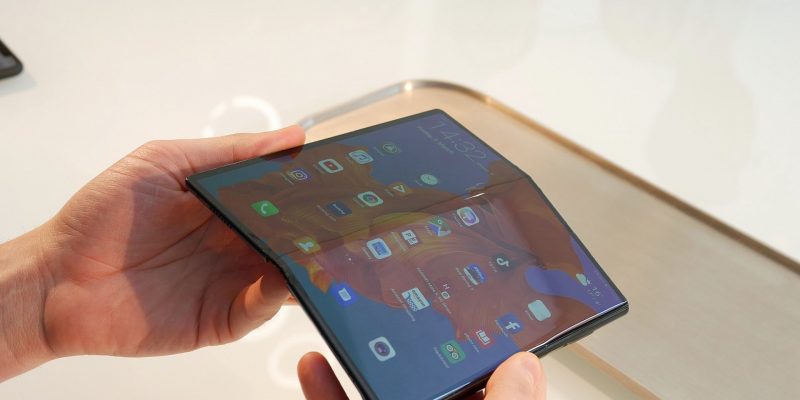 Huawei could take advantage of the delay of Samsung Galaxy Fold to launch its folding device Huawei Mate X and absorb all media attention.
In a recent interview, Vincent Pang of Huawei said that Mate X will be launched in September at the latest, but probably even earlier, also pointing out that the smartphone will have the pre-installed Android operating system, as the folding device is not covered by the ban since it was announced in February, well before the placement of Huawei in the United States Department of Commerce Entity List last month.
Also Read: Huawei announces the trio Nova 5, with Kirin 810 and quad rear camera
Peng states that the Mate X will be available in any country with the 5G service except the US, of course, however Huawei's spokesman points out that the ban has nothing to do with the release date of Huawei Mate X, claiming that the company has used the last few months to improve the P-OLED screen of the device.
Most media expected the device to be launched in July, but Huawei was in no hurry to put the device up for sale to avoid repeating Samsung's scenario with the Galaxy Fold.