Mobile
Huawei Mate Xs will have support for an even faster charging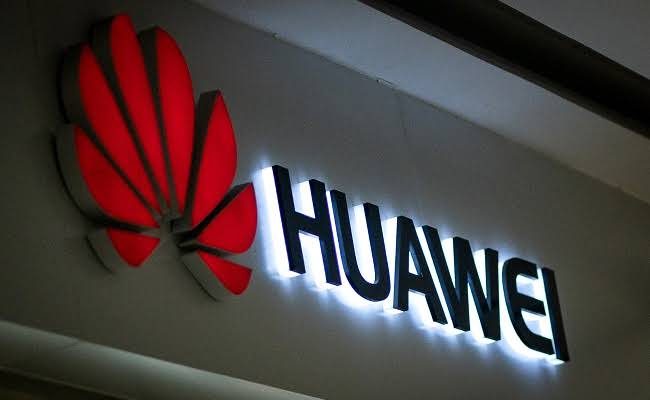 Huawei has already announced that it has plans to launch an updated version of Huawei Mate X, under the name of Huawei Mate Xs and which has probably been recently certified by the CCC (China Compulsory Certificate).
According to the database of this Chinese certification body, Huawei is working on a device with the TAH-AN00m model number (just for reference, the Huawei Mate X code name is Tahiti or TAH for short) and the only difference compared to the company's first folding smartphone, it seems to be represented by the fast charging support at 65 W (while the current model reaches 55 W).

According to the rumors spread so far, this charging speed should be made to debut by the Chinese manufacturer with the Huawei P40 range.
Huawei Mate Xs should be officially presented at the Mobile World Congress 2020 in Barcelona, scheduled for next February and could make its debut on the market already in March, probably together with the models of the Huawei P40 range.