Mobile
Huawei's patent shows a folding smartphone that closes vertically like RAZR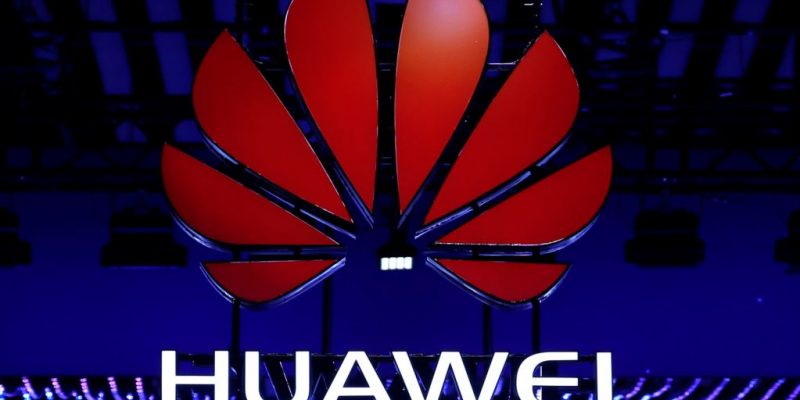 The folding smartphone is one of the most interesting topics of the last period and, if in recent days attention has been understandably attracted by the brand new (even if with a nostalgic aftertaste) Motorola RAZR 2019, there are already manufacturers of the caliber of Huawei which, according to a recent patent, they seem willing to follow a similar path in the near future.
The most famous names of the first generation of smartphones with folding display were undoubtedly those of Samsung Galaxy Fold and Huawei Mate X. Since these are the first generations of a new type of product, whose realization has represented a great challenge from a technical point of view, there have been numerous initial difficulties that have contributed to fueling the skepticism of many users.
Producers seem to be firmly convinced of the goodness and the prospects of this idea and therefore are already working on future models. Net of OPPO, which has patented a particularly unusual and unconventional concept, the other big names in the sector seem intent on following the path laid out by Motorola, focusing on smartphones that fold vertically, thus becoming extremely compact, like old cell phones shell-shaped. In this regard, if in times of suspicion there was talk of Xiaomi and Samsung, today, thanks to a new patent, it's up to Huawei.
As you can clearly see from the images below, the Chinese manufacturer has patented a new folding smartphone that closes vertically. The front part appears to be entirely occupied by the display, while on the right side there are the classic power keys and for volume adjustment and on the back an articulated photographic compartment. Obviously the image showing the folded device is very interesting, above all because there is no trace of an external display.
These drawings were used by HUAWEI TECHNOLOGIES CO., LTD in a patent application submitted to The Hague International Design System, a database managed by WIPO (World Intellectual Property Office).
It remains to be seen if this idea of ​​Huawei will remain on paper or if soon we will see it translated into a concrete device.