Mobile
iOS 12 update rate is steadily improving: Apple encourages old users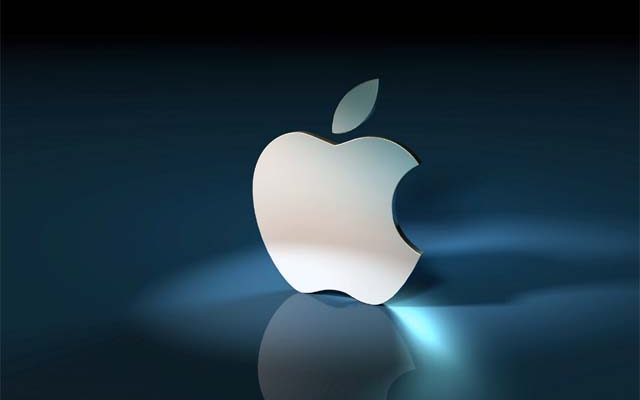 In order to improve the update rate of iOS 12, Apple is also urging everyone to upgrade. They think that the new system has carefully optimized the old iPhone.
Yesterday, foreign media gave news that Apple may officially push the new system in mid-December, and it is only a minor update, while Apple has quietly closed the system verification channel of iOS 12.0.1.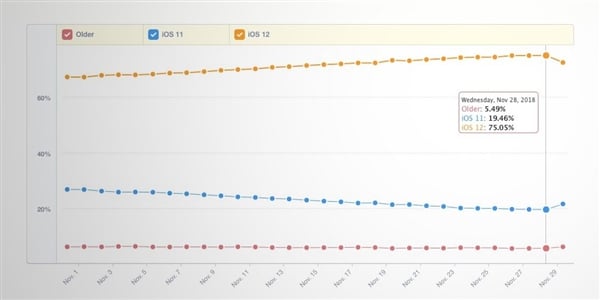 So how much update rate does iOS 12 have now? From the statistics given by the mobile data tracking agency Mixpanel, the latest installation rate of iOS 12 has exceeded 75%. 
At present, the installation rate of iOS 11 is still around 19%, so this is why Apple urges old users to quickly upgrade the new system.
Also Read: Apple authorized! iPhone XR really cut prices in Japan
It must be explained that, before the data released by Apple on October 10, the iOS 12 penetration rate exceeded 50%, and on October 29 reached 60%, then the next time the data is released, this value is estimated to be More than 70%, so from an accurate point of view, it is still based on Apple's official data.