Mobile
iPhone 11 case designed by Razer for intense gaming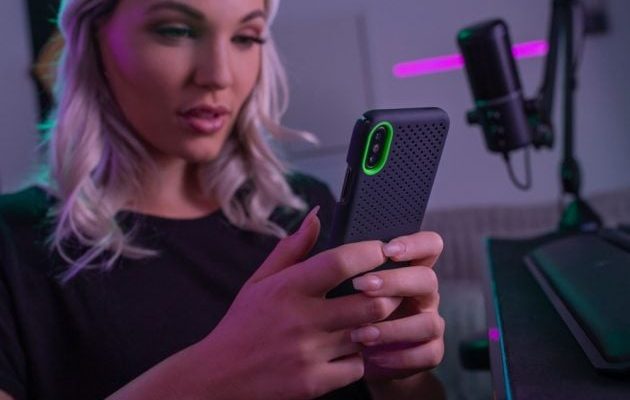 Although the presentation of the new iPhone 11 took place only yesterday, it is reasonable to expect that Apple's partner companies dealing with the development of covers and accessories had the exact data on the new models several weeks in advance, otherwise it would not be possible for Razer to design a cover for iPhone 11 in such a short period.

Razer Arctech Slim and Arctech Pro are special covers made using a proprietary material called Thermaprene according to Razer's own statement, it will improve heat dissipation to ensure longer gaming sessions without risking throttling.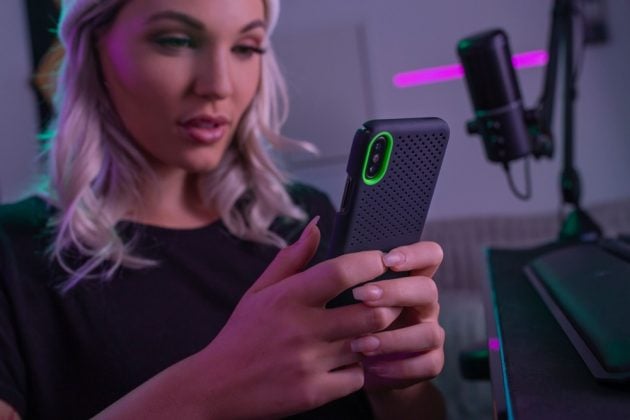 In addition to the material, it is also designed to improve heat dissipation.
Internally the two covers are made of microfiber with the express purpose of not scratching the "toughest glass ever equipped with a smartphone".
At this point it is legitimate to ask what is the difference between Razer Arctech Slim and Razer Arctech Pro. The answer is to be found in the thickness and consequently in the protection against falls that each of them offers: while the Pro version is certified to protect the iPhone for falls from a height of up to 3 meters, the Slim version has no exact data.
In both cases, however, the colors offered are white ("Mercury"), pink ("Quartz") and black. In addition, there is also a special version with the Razer logo called THS Edition. In terms of prices, Razer Arctech Slim costs €34.99, Arctech Pro 44.99 and Arctech Pro THS Edition 49.99.