Mobile
iPhone 12 possible design surfaced, inspired by iPhone 4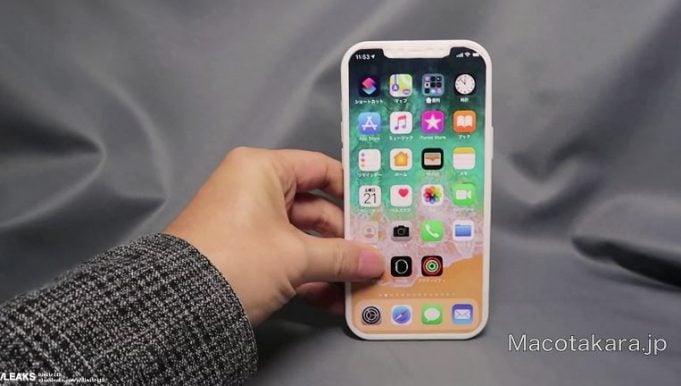 The first mock-up of the possible iPhone 12 design appears: the product is currently on sale on the famous Alibaba online shopping site and can be freely purchased by anyone.
When we talk about mock-ups (Render) we mean a non-functioning product, a model that is built to give an indication on the type of design, size and materials that we will or may not find on the real iPhone 12 of next year. Or perhaps it would be better to speak in the plural, given that according to the latest rumors there are four iPhone models arriving in 2020, equipped with 5G connectivity and OLED screens.
If it seems too early to take a look at the future design of the iPhone 12, think again: the famous leaker Onleaks gave us a likely preview of the iPhone 11 on January 6, 2019, also thanks to his network of contacts that draw directly from CAD models officers generated by supply chain suppliers.
While Onleaks leaks tend to always be very accurate, this cannot be said for the mock-ups that appear on sites like Alibaba. The design is probably inspired by the claims of Ming-Chi Kuo, one of the leading analysts on Apple products. According to Kuo, the design of the iPhone 12 is inspired by the iPhone 4, with the flat edges rather than curved, and a return to steel instead of aluminum.
The diagonal of the device is 6.5 ", although the rumors indicate the top of the range of Apple with a maximum diagonal of 6.7". There is also a strange sign on the side of the device, which could indicate some kind of smart connector. Already these two details could strongly doubt the credibility of this mock-up, but the leaker Macotakara, who has also published a video in which you can appreciate the (fake) device, does not seem to have any source to corroborate hypotheses on this design.
He simply put the article on the market on the Alibaba website and wanted to share it with the world, so take all the information related to this mock-up with due caution.