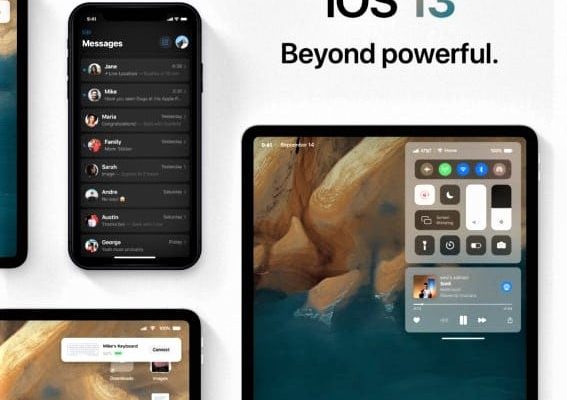 We are just a few hours from the big Apple event where the new gadgets will be presented, including the long-awaited iPhone 11. Also, the new iOS 13 is expected to be released. This is a very promising version (after an iOS 12 which was just to improve performance and solve problems caused on iOS 11).
In this sense, the news will be many, including new concepts of use and this deserves that you have everything prepared to receive the new iOS.
Apple today launches iOS 13 and iPhone 11
This new version of Apple's operating system will bring better performance (already proven in beta). In addition, we'll see improvements in battery life, a long-requested night mode by users, and new features in the Photos and Camera app (including new tools for editing your photos and videos without having to use third-party apps).
As expected, the Cupertino company has also implemented new security and privacy measures. In improvements, users can also count on a huge improvement in the Maps application, among other news!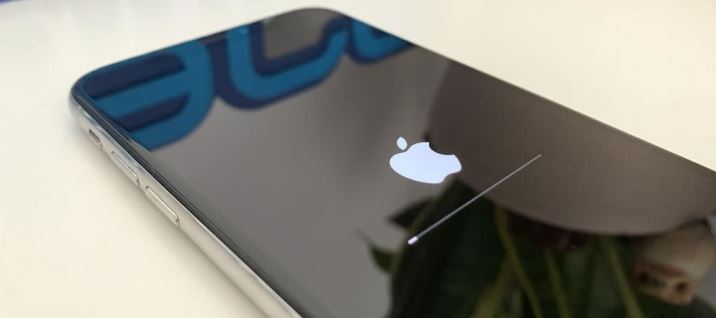 Prepare your equipment with these tips
So here comes new software and requires you to make sure you have everything ready. To make room, see these steps below.
Bonus: Apple AirPods Available on Amazon for $144.95 Buy Now!
First, make sure your device is compatible with iOS 13 and iPadOS. Here is a list of devices that will receive this new update:
iOS 13
iPhone XS
iPhone XS Max
iPhone XR
iPhone X
iPhone 8
iPhone 8 Plus
iPhone 7
iPhone 7 Plus
iPhone 6s
iPhone 6s Plus
iPhone SE
iPod touch (7th generation)
iPadOS
12.9 inch iPad Pro
11 inch iPad Pro
10.5 inch iPad Pro
9.7 inch iPad Pro
iPad (6th generation)
iPad (5th generation)
iPad mini (5th generation)
iPad mini 4
iPad Air (3rd generation)
iPad Air 2
Secondly, once we are sure that our device will be supported by the new iOS, we must have between 2 and 5 GB free to upgrade, as it is usually the size of the new operating system.
This way, to check the free space just go to Settings > General >  Storage on iPhone.
This space will not be fully used and will even regain a few gigabyte of space after the upgrade due to the cleaning that is done during the installation.
Backup
First of all, never forget to make a backup. This can be done automatically on iCloud and within iOS or else connect iPhone to your computer and with iTunes make a copy to the local machine. The image below shows the option to choose:
If you choose to make a copy in iCloud, then the process is simpler. So we reinforce the idea that it is important to make this copy for several reasons, among which is the case that something goes wrong during the upgrade or if you just want to downgrade to version 12.4.1 again (until you can).
For it can make a copy in iCloud Drive in Settings > Apple ID > iCloud > Backup > Make backup now.
Must have at least 50% battery or have the charger plugged in. Otherwise, it will not be possible to upgrade. Also, as this is a new version of iOS, it will take a little longer than usual to install (10 to 30 minutes).
Finally, if you have an Apple Beta profile you should remove it and then restart your phone to install the final version. In short, with everything ready, we will soon see the arrival of the iPhone 11 and much software.
Read also: iOS 13: Features that can make Android users jealous