Mobile
Leak: OnePlus smartphone to have UFS 3.0 memory with impressive speed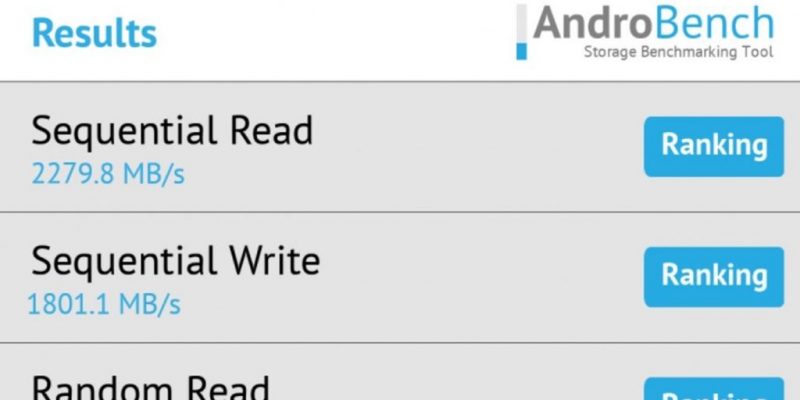 This may be the first smartphone in the world to use the high-speed UFS 3.0 memory standard.
UFS 3.0 memory has been published for a long time, but so far no company has used it on smartphones. But according to the latest leaked images of @IceUniverse, OnePlus will start using this type of memory on its next smartphone.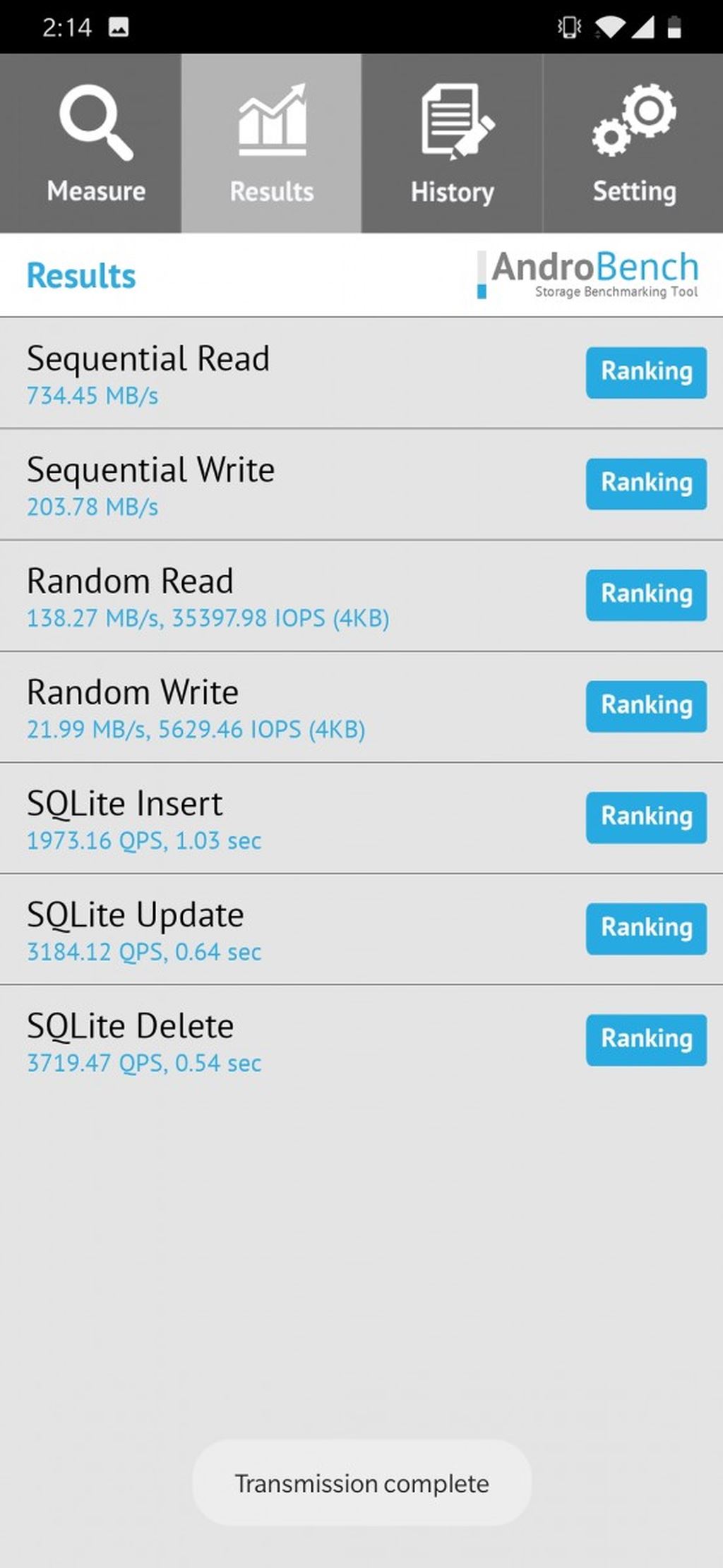 UFS 3.0's read and write speeds are 2 times faster than the standard 2.1 currently used on OnePlus 6T. This memory is also expected to open faster, and operate efficiently, so it won't cost much electricity.
One parameter of the image doesn't tell us the capacity. Starting from the OnePlus 6, the company dropped the 64GB option and applied 128GB for the lowest version, and a high capacity 256GB version. Hopefully in the next version, OnePlus will still have these memory options, although the price will be high because of the new UFS 3.0 standard.
The reason UFS 3.0 support in a smartphone is significant because it essentially means faster app installation and load time which will make the overall experience much faster than it currently is. UFS aims to bring higher data transfer speeds and more reliability. UFS also promises better multitasking that will let you play games or watch videos while running apps in the background seamlessly. We expect more phones to start adopting UFS 3.0 this year, including the upcoming Galaxy S10.