Mobile
Lenovo leaks new Moto G7 series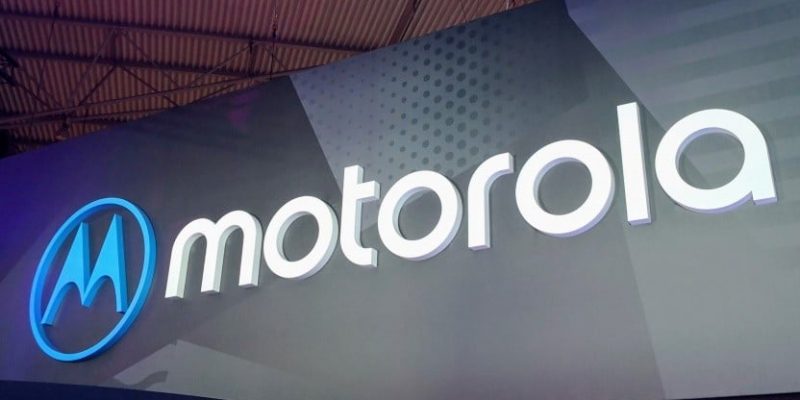 Lenovo's new Moto G7 smartphones are scheduled to be launched on February 7, 2019 – but the manufacturer has already presented all models on its Brazilian Motorola page. The site is now offline, but the data of the new smartphones are known.
Lenovo has released all information about the upcoming updated Moto-G7 series through its Motorola Brazilian website. That's what CNET discovered . At a notice on the news page, Motorola switched the pages back offline to prevent it from leaking, but it was too late…
CNET had previously secured all the information. So the lineup consists of four devices: the Moto G7 Power,  Moto G7 Play, Moto G7 and Moto G7 Plus. The Power and the Play model are technically weaker equipped than the other two devices.
Moto G7 Plus is the strongest device in the lineup
Moto G7 with Qualcomm's Snapdragon 632 SoC, while the Moto G7 Plus appears with a Snapdragon 636. The Moto G7 and the Moto G7 Plus each have a 6.24-inch display, the Moto G7 Power has a 6.2-inch screen. Moto G7 Play has a screen size of 5.7 inches, making it the smallest device in the series.
The Moto G7 and Moto G7 Plus have dual cameras, the other two devices are equipped with only one lens on the back. Moto G7 and Moto G7 Power come only with 32 GB of memory in the trade, Moto G7 Play starts at 32 GB. Moto G7 Plus have at least 64 GB of flash memory.
All four models have a notch. The Moto G7 and Moto G7 Plus it is drop-shaped, the other two devices significantly wider. All models are delivered with Android 9 aka Pie. For the prices, there is no information.
Specifications:
| | | | | |
| --- | --- | --- | --- | --- |
| | Moto G7 Plus | Moto G7 | Moto G7 Play | Moto G7 Power |
| Display | 6.24 inches, 2,270 x 1,080 pixels | 6.24 inches, 2,270 x 1,080 pixels | 5.7 inches, 1,512 x 720 pixels | 6.2 inches, 1,512 x 720 pixels |
| SoC | Snapdragon 636 | Snapdragon 632 | Snapdragon 632 | Snapdragon 632 |
| ROM | from 64 GB | 64 GB | from 32 GB | 32 GB |
| RAM | from 4 GB | 4 GB | from 2 GB | 3 GB |
| Back camera | 16 megapixels f / 1.7 + 5 megapixels f / 2.2 | 12 megapixels f / 1.8 + 5 megapixels f / 2.2 | 13 megapixels f / 2.0 | 12 megapixels f / 2.0 |
| Front camera | 12 megapixels f / 2.0 | 8 megapixels f / 2.2 | 8 megapixels f / 2.2 | 8 megapixels f / 2.2 |
| Battery | 3,000 mAh | 3,000 mAh | 3,000 mAh | 5,000 mAh |
| Connectivity | LTE, WLAN 802.11ac, Bluetooth 5 | LTE, WLAN 802.11ac, Bluetooth 5 | LTE, WLAN 802.11n, Bluetooth 4.2 | LTE, WLAN 802.11n, Bluetooth 4.2 |
| Fingerprint sensor | back side | back side | back side | back side |
| OS | Android 9 | Android 9 | Android 9 | Android 9 |