Mobile
LG: a dual-screen smartphone for IFA?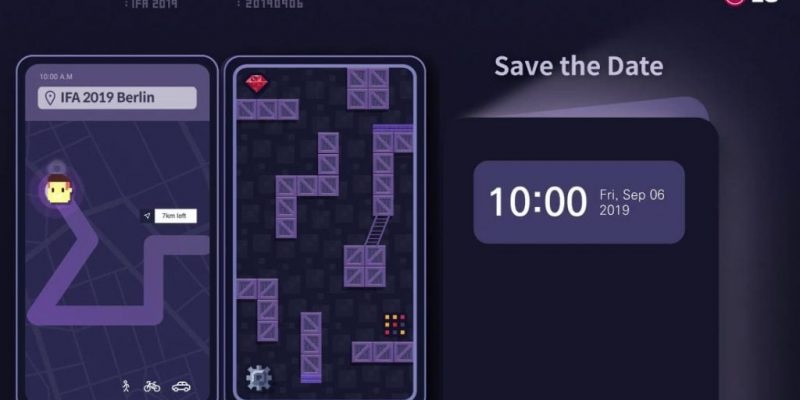 LG Electronics will undoubtedly have a new smartphone with dual screen to present for the IFA 2019 in Berlin.
The manufacturer LG Electronics is looking for new ideas to boost sales of smartphones and it could reveal a new model with a dual screen in Berlin early September.
A teaser seems to show a system with two separate contiguous displays and information can pass from one to the other. A future LG V60 ThinQ?
Here we find the idea of ​​the LG V50 ThinQ accessory presented during the MWC 2019 show in Barcelona at the beginning of the year which consists of a shell with a secondary display.
The teaser evokes a smartphone whose two screens fold over one another like a book and which on the outside has a small additional display and which will no doubt serve to display notifications.
Read Also: Huawei Mate X will hit the shelves this sept, but in limited quantities
This technology is rather expected at LG Electronics in 2020. It also remains to be seen if this future model will be 5G compatible.