Mobile
LG registers 3 trademarks for foldable devices: Flex, Foldi and Duplex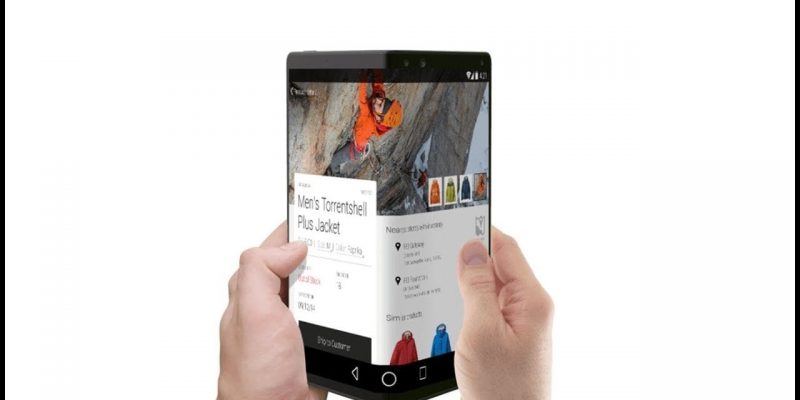 On November 25th, according to foreign media reports, LG registered three trademarks for its collapsible devices, namely Flex, Foldi and Duplex.
Foreign media found that LG recently registered three trademarks belonging to Class 9 products (including smartphones) to the European Intellectual Property Office, namely Flex, Foldi, Duplex, which are likely to be prepared for foldable screen phones.
According to foreign media reports earlier this year, LG's collapsible smartphone uses a new hinge mechanism that allows the phone to be adjusted in length and the screen can be folded at an angle. In addition, it is equipped with two antennas, two speakers and two microphones, which are located at the top and bottom of the display. A magnetic design is used on the top and bottom of the screen to ensure that the screen expands on its own.
Currently, many smartphone manufacturers are developing their own versions of foldable screen phones. Among them, the Samsung foldable screen phone has been unveiled at its developer conference, and can instantly become a tablet.
Samsung executives said that the phone is currently over one million in stock, but the system needs to be improved. .
In addition, Huawei is also developing its own folding screen phone. Yu Chengdong has repeatedly said that Huawei's folding screen mobile phone will be launched in the middle of next year. Recently, foreign media reported that Huawei has registered multiple trademarks including Mate F, Mate Flex, Mate Flexi and Mate Fold in many countries and regions, and this may include the final naming of Huawei's folding screen mobile phones.
Bank of America Merrill Lynch analyst Wamsi Mohan said that Apple is also developing a foldable iPhone, which is likely to be available in 2020.