Mobile
LineageOS announced that it will abandon the maintenance of 30 models.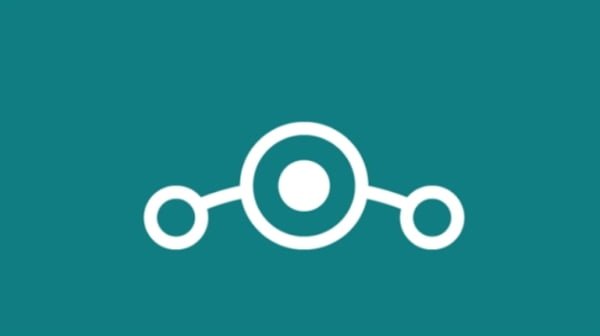 The name LineageOS may be unfamiliar to everyone, but mentioning CyanogenMod, the originator of Android's third-party custom ROM. LineageOS is the spiritual sequel of the CyanogenMod team after reorganization and it is also the largest in the world. The open source Android project has been receiving attention from mobile gamers to support almost all of the old models that can be thought of.
But recently, Lineage believes that the quality of its projects is gradually starting to be inferior to the number, which in the Oreo (15.1) adaptation puts more stringent requirements on system maintainers and now Lineage is giving up on 30 phones that are not permanently maintained and Tablet support.
Lineage officially announced that unless the maintainer (the person who ported the ROM to the mobile phone) regularly registers the project, it will no longer support the ROM maintenance of the corresponding model.
It is worth mentioning that 22,000 Mi Note3 users and 8,000 one plus X users are also being abandoned .
The following is a list of abandoned models :
LineageOS 15.1 Oreo:
Moto Z2 Play (albus)
Xiaomi Redmi Note 5 Pro (whyred)
LineageOS 14.1 Nougat:
Xiaomi Redmi 1S (armani)
Motorola Moto G4/G4 Plus (athene)
Motorola Moto X Pure Edition/Style (2015) (clark)
LG G3 (AT&T) (d850)
LG G3 (T-Mobile) (d851)
LG G3 (Canada) (d852)
LG G3 (International) (d855)
LG G3 (Korea) (f400)
LG G3 (Sprint) (ls990)
Google Nexus 7 (LTE, 2013 version) (deb)
Samsung Galaxy Tab S2 9.7 (LTE) (gts210ltexx)
Samsung Galaxy Tab S2 9.7 (Wi-Fi) (gts210wifi)
Samsung Galaxy Note 3 (International 3G) (ha3g)
Xiaomi Mi Max (hydrogen)
Samsung Galaxy S5 (International 3G) (k3gxx)
Xiaomi Redmi Note 3 (kenzo)
Samsung Galaxy Note 10.1 2014 (LTE) (lt03lte)
Huawei Ascend Mate 2 4G (mt2)
Samsung Galaxy Note 8.0 (GSM) (n5100)
Samsung Galaxy Note 8.0 (Wi-Fi) (n5110)
Samsung Galaxy Note 8.0 (LTE) (n5120)
OnePlus X (onyx)
HTC 10 (pme)
Sony Xperia L (taoshan)
LG G Pad 7.0 WiFi (v400)
LG G Pad 7.0 (LTE) (v410)
LG G Pad 8.3 (v500)
LG G Pad X (T-Mobile) (v521)