Mobile
MWC 2019: Nubia will unveil a flexible display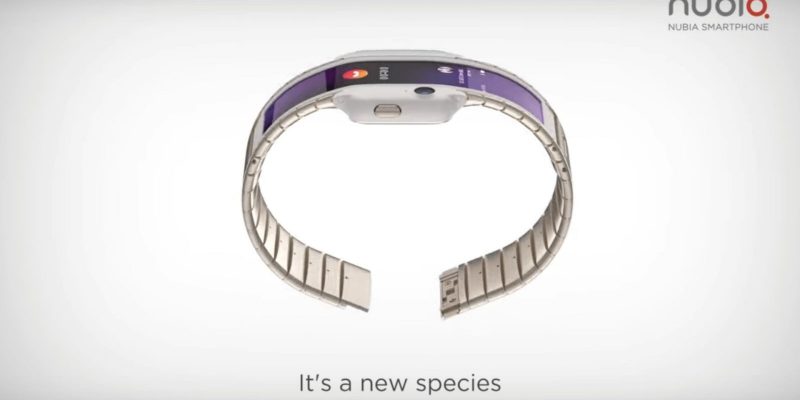 Flexible screens are the hot topic of recent months. Every great respectable smartphone maker seems to be working on a prototype for the future. From what we know, there will be much to expect from Huawei and OPPO at MWC 2019. To these is added an announcement by Ni Fei, General Manager of Nubia.
Today the manager has published the announcement on Weibo (Chinese Blog) and according to his statements, the device will be more practical than the current ones. He also claimed to have seen the Xiaomi demo online but the Nubia device will be more harmonious and natural to use.
Nubia has recently unveiled a wearable smartphone at IFA 2018 called the Nubia Alpha. As with Chinese media sources, it is possible that the Chinese producer can debut this year with a consumer version as the company previously promised to mass produce the product.