Mobile
OPPO foldable screen mobile phone is scheduled for the first show of MWC in February next year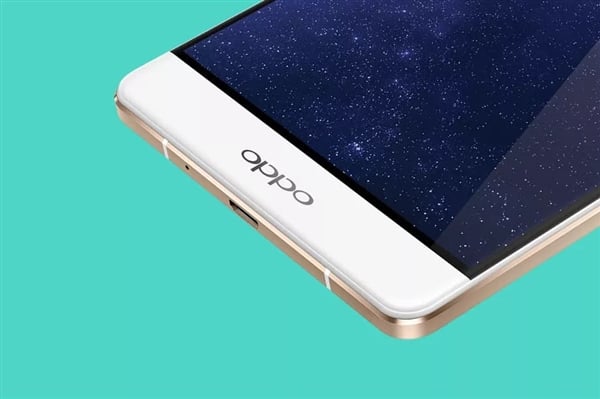 Due to the limited upstream solution, the mobile phones of various brands are similar in appearance, and the difference is nothing more than configuration and price.
However, Samsung has decided to come up with a foldable screen mobile phone solution, which is expected to be officially released in March next year. Huawei's attitude is also very clear, and the folding screen products in preparation will be its first 5G mobile phone.
Of course, it is rumored that mobile phone players in other circles are also doing research and development, and now OPPO's plan is revealed.
According to TheVerge's report from Dutch technology media Tweakers, a product manager at OPPO confirmed that they are scheduled to debut their folding phones at the MWC conference in February next year (February 25th to 26th) .
However, more detailed information is not known, such as whether it will support 5G networks.
In fact, rumors of OPPO's folding mobile phones have been around for a long time, including some patent documents that surfaced in advance. As an international TOP5, domestic TOP3 mobile phone manufacturer, OPPO's entry will undoubtedly expand the influence of the folding screen and improve the ecological experience.
This week, OPPO CEO Chen Mingyong said that his research and development costs in 2019 will increase from 4 billion to 7 billion yuan.