Mobile
Qualcomm refused to sell 4G LTE modem to Apple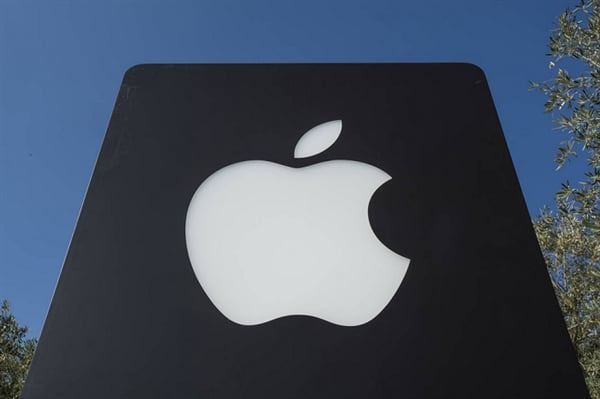 Apple said it wanted to buy 4G LTE modems for generations iPhone XS, XS Max and XR but Qualcomm declined
During the hearing at the US Trade Commission FTC, Apple CEO (COO), Jeff Williams said: "In the end, they will not support or sell chips to us." Instead, Apple must use Intel's LTE modem. Apple also confirmed that with new iPhone XS and XR, Apple plans to use some Qualcomm modems and some from Intel. Only after being rejected by Qualcomm, they have to use 100% Intel chips.
Qualcomm is currently on trial, accused of engaging in monopoly activities, including unusually high royalty fees, refusing to grant patents to other chip manufacturers and making separate agreements with customers like Apple if they use Qualcomm's proprietary chip.
Dependent on Intel also affects Apple quickly bringing iPhone 5G to market, when Intel's 5G chip is expected to be launched by 2020. Intel's LTE modems are often slower than Qualcomm. Earlier, when the company used both Qualcomm and Intel modems on its iPhone models, the company had to reduce the speed of Qualcomm modems so that iPhone users didn't notice the difference.
Apple also revealed that it paid Qualcomm 7.5 USD for each device sold, five times higher than the $ 1.5 Apple is willing to pay. However, Williams said: "We need a chip supply from them. If we sue them, we won't be able to buy the chip. We don't have much choice."