Mobile
Redmi Note 7 Pro receives April security patch and many fixes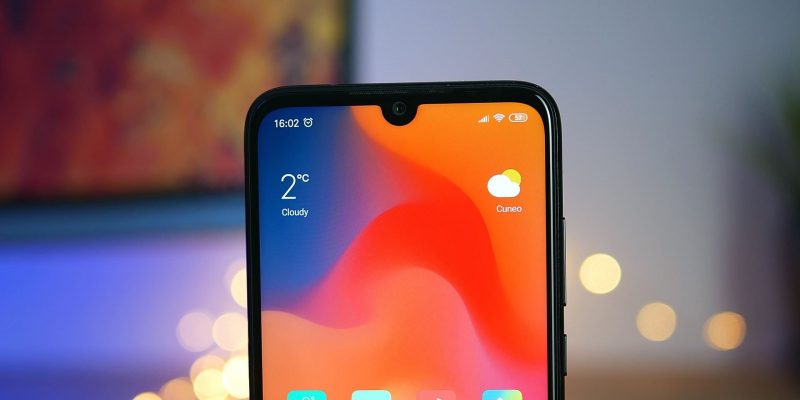 The latest software update for Redmi Note 7 Pro brings important new features for the smartphone, which improve the user experience thanks to various problem resolutions. The code name of the package is V10.3.5.0.PFHINXM and also contains the April 2019 security patches .
Here is the complete list of changes:
Camera

 : new AI modes and bug fixes that restarted the application while in video mode.

UI

 : solved a problem of overlap between call bubble and notification icons; solved another problem for which the "low battery" warning did not appear in landscape mode; now it is possible to open the home screen with the fingerprint after verifying the facial biometric data. Finally, you can prevent the notifications tab from opening in the lock screen.

Telephone

 : call closure is now faster; floating call notifications no longer overlap with status bar shortcuts; message bubbles are now correctly aligned.

System

 : update to the April 2019 security patches; changing between  

spaces

 no longer changes the text size.