Mobile
Samsung allows you to find your devices even offline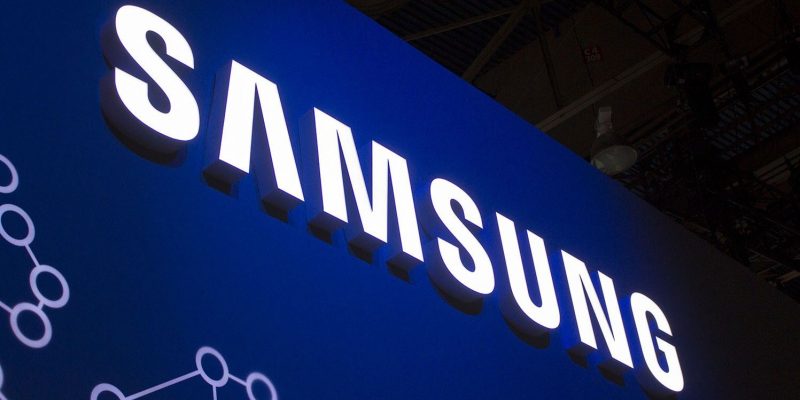 Whoever owns a Samsung smartphone can count on a special application that, in case of loss of the device, allows you to find it, as well as perform a series of other actions (such as unlocking it when you have forgotten your PIN or password).
But what happens if the lost smartphone is offline? It seems that in the future this will no longer be a problem, at least this is what Max Weinbach suggests, who posted on Twitter a couple of screenshots relating to a new feature introduced by the Samsung developer team.
How does Samsung improve Find My Device
This new feature depends on other Samsung Galaxy owners to help find the lost device: this offline monitoring is enabled by going to the offline search page and activating the switch at the top and, according to the Korean manufacturer, this will allow the your phone to be found by other people's Galaxy devices even when it's not connected to a network and will also allow you to use your phone to search for lost Galaxy devices that may be nearby.
With this system, you can also search for smartwatches and headsets if your phone was the last device they connected to.
This new feature should be available to all Samsung users soon.