Mobile
Samsung Galaxy Note 9 update: Night mode, June patch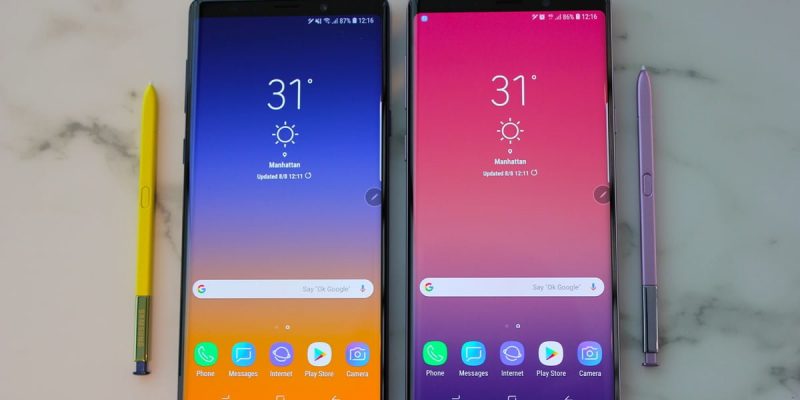 Good news for Samsung Galaxy Note 9 owners: the Korean manufacturer's team, has started rolling out an update that brings with it some most awaited news regarding the photographic sector.
Samsung Galaxy S9 and Galaxy S9 + , also the Galaxy Note 9; the new updates brings dedicated night mode for the camera (it illuminates more shots and applies a noise reduction), a feature that made its debut on the Samsung range Galaxy S10.
The new firmware (N960FXXU3CSF9) also introduces Android security patches for the month of June and support for QR codes in the camera software (thanks to it, just frame a code and this will be recognized and scanned immediately, all without the need to use Bixby Vision).
Users in Germany have begun seeing firmware version N960FXXU3CSF9 roll out to devices, with the update weighing in at a size 704MB. We expect the update to roll out globally over the coming weeks, although it often takes Samsung a little longer to provide updates for Snapdragon models than it does to Exynos versions.