Mobile
Samsung Galaxy S10 5G will reach dizzying speeds up to 4 Gbps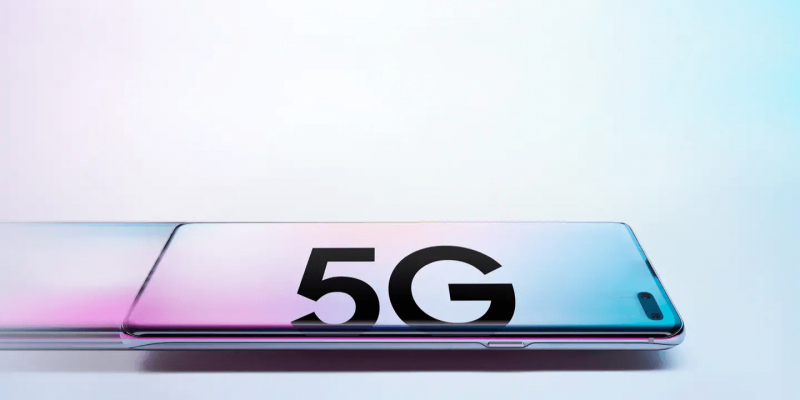 Samsung has already confirmed that the Galaxy S10 5G, the first smartphone in the world compatible with the next generation mobile network standard,

will be officially released on April 5th.
The new technology 5G will allow a significantly higher mobile data rate, in fact the South Korean operator SK Telecom is collecting incredible data that would allow it to Samsung Galaxy S10 5G to reach speeds up to 4 Gbps in mode Triple Aggregation.
SK Telecom recently claimed to have successfully tested its 5G-LTE aggregation technology for the Samsung Galaxy S10 5G and reached a top speed of 2.7 Gbps combining 5G and LTE bandwidths. Such speed will allow users to download a 2 GB file in just six seconds.
SK Telecom revealed today that it has successfully tested the triple aggregation using 5G, LTE and Wi-Fi networks for data transmission simultaneously on the top of the Samsung range.
This will allow Samsung Galaxy S10 5G to reach speeds of up to 4 Gbps in areas where the three networks are distributed simultaneously and to download a 2 GB HD movie in just four seconds.
The South Korean operator he also announced today that he has completed key tests of his network 5G with the Galaxy S10 5G, to ensure that there will be no problems when the service goes live on April 5th.
This week SK Telecom will also conduct factory inspections to check the delivery status of Samsung Galaxy S10 5G to make sure that the launch of the device will proceed smoothly on April 5th.