Mobile
Samsung Galaxy S10 and Galaxy S10 Lite / S10e in new renderings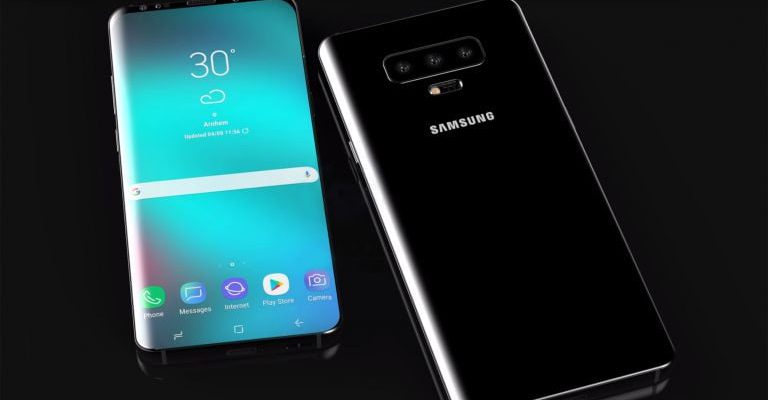 Samsung Galaxy S10 and Samsung Galaxy S10 Lite (S10e), respectively the standard model and the "economic" model of the new flagship series of the South Korean manufacturer, have just appeared in new renderings published on Twitter by Evan Blass
With the approach of the launch event, we remind you that the Samsung Galaxy UNPACKED 2019 is scheduled for February 20, Samsung Galaxy S10 and his brothers are making talk about himself virtually every day, tracing an increasingly complete picture and detailed, which risks, as it has been happening more and more often, to make the presentation a little more than a formality.
Just a few hours ago we saw a summary of all the colors (with a render of each of them), the memory variants and the likely price list of the Galaxy S10. Now, thanks to a tweet published by Evan Blass we have the opportunity to take a closer look at the latest render of the models Samsung Galaxy S10 and Galaxy S10 Lite (or S10e)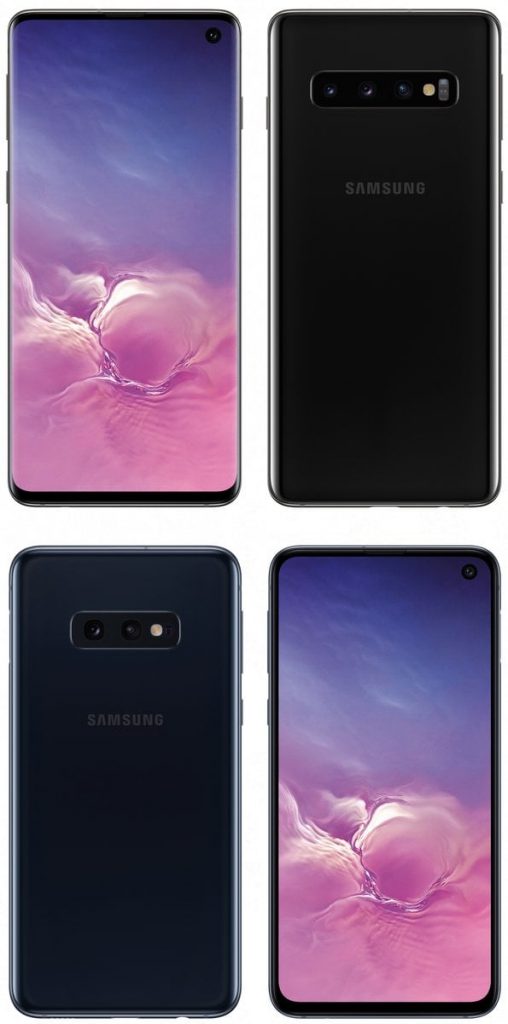 The image in question is of excellent quality and allows us to observe well every detail of the front and back of the two smartphones, both depicted in the elegant black color. These new renderings essentially confirm what we already knew, starting from the fact that the basic model (together with the Plus version ) should have a triple rear camera, while with the Lite version you will have to settle for a dual camera.
Both the Samsung Galaxy S10 and the Lite model exhibit small frames, but in both cases the lower one, the so-called chin, is more pronounced than the upper one. Predictably, the detail has not escaped the observers and was promptly (and predictably) highlighted in the tweet answers. The difference is there and this is undeniable but, as Evan Blass has pointed out, it is very minimal and it is really useless to be obsessed with such a trifle.