Mobile
Sony claims Xperia 1 will be different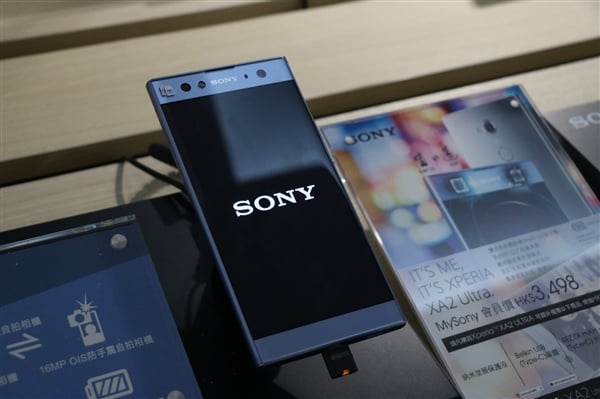 Sony smartphones are not appreciated as competitors in photography, although the company owns the market leading camera, but Xperia 1 will be different.
Sony fans are always heartbroken when it comes to the ability to take photos on smartphones even though Sony's camera segment is the market leader. Many conjectures have been made, but the official answer is now available. Adam Marsh, Sony's senior global marketing manager in an interview with the Trusted Review, gave an explanation for this phenomenon. According to him, the reason that Sony's smartphones in the past did not take good pictures is because the competition within the company itself between camera and mobile has led to disappointing performance on the camera of Xperia. Specifically, he said:
[penci_blockquote style="style-3″ align="none" author=""]Sometimes, there are barriers that the Alpha line can't bring to mobile, because then suddenly your device will have the features of a 3,000-pound camera.[/penci_blockquote]
So Sony does not want to bring advanced technologies on Sony Alpha cameras to Xperia smartphones, fearing that they will buy all smartphones. However, this view has caused Sony smartphones to regress when rival companies are changing rapidly, the goal is to make smartphones capable of taking asymptotic camera images that can accompany the features that the camera must pass many post-production times are available.
However, the good news seems to be that Sony has finally listened to its users since Kenichiro Yoshida took over as CEO. He brought Kimio Maki (formerly senior manager of photography) to take over Sony Mobile.
The end result will be much closer collaboration between the Sony Alpha camera group and Xperia mobile groups. And it seems that the Xperia 1 is the result of this restructuring when Sony's newly launched flagship has impressive noise reduction when shooting in low light conditions, has a good autofocus system and even Releases support RAW image saving. Therefore, it is not surprising if Sony smartphones can compete for photography in the near future.