Mobile
The European Union to requisite replaceable batteries in smartphones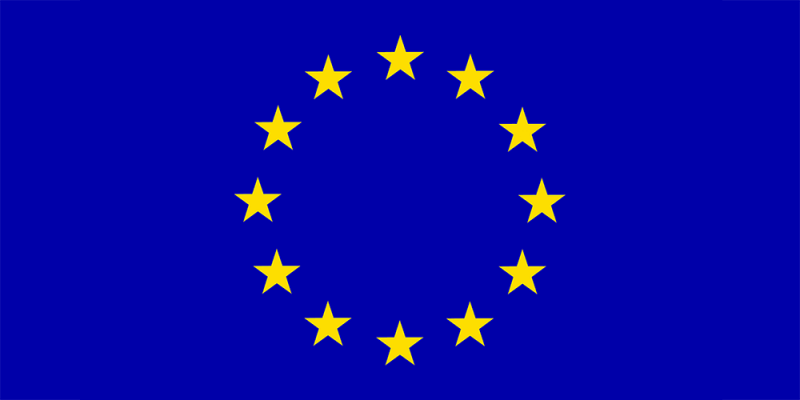 If once replacing the battery of a smartphone was a very simple operation and within everyone's reach, over the years the various manufacturers have decided to adopt integrated and non-replaceable units, except for some isolated cases.
To date, replacing damaged or simply worn out batteries requires the use of special tools and requires adequate skills that only the technical laboratories that deal with these activities can guarantee but the authorities of the European Union are considering the possibility of radically changing this situation.
According to FD, the EU wants to force electronics manufacturers to facilitate the replacement of batteries, mainly for reasons of environmental sustainability (a simpler replacement of the battery will allow people to use their smartphone for a longer period, with the consequent production of a smaller quantity of electronic waste).
The European Union could return to replaceable batteries
Frans Timmermans, Vice President of the "Green Deal" at the European Commission, has already prepared a specific project which should be presented around the middle of next month.
Should this project be approved as it was intended, the manufacturers of electronic devices will have to ensure that their devices are easy to repair, make the most common spare parts available to the public and help companies that deal with repairs. To make these simple.