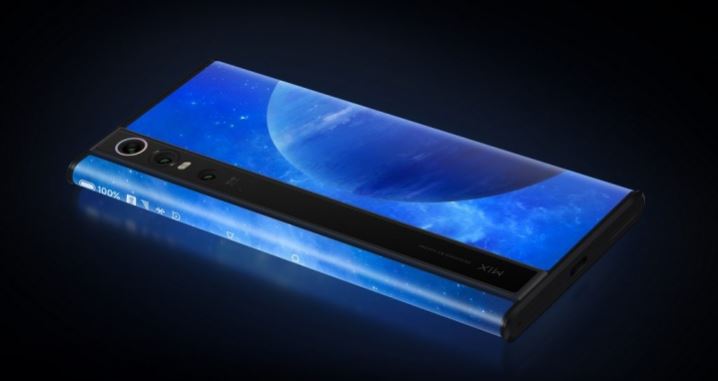 Xiaomi has been one of the most innovative brands in the Android universe, always with very inviting prices considering the specifications of their equipment. Xiaomi could be the first manufacturer to develop a smartphone with 8k video at 30 fps.
This rumor is advanced by the international press that has analyzed the code of the MIUI 11 camera app and found clear evidence of this Chinese brand plan.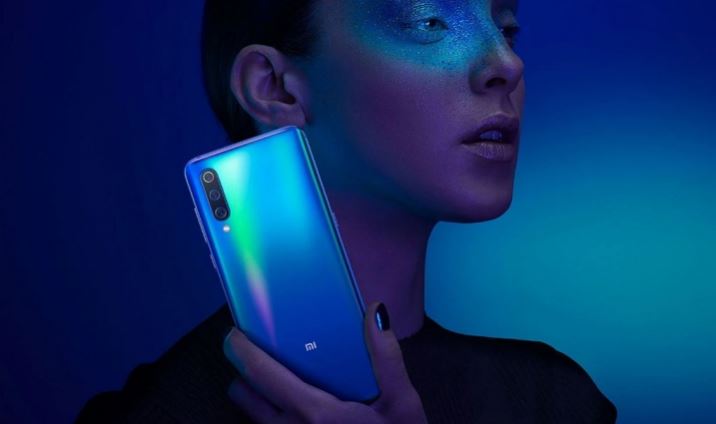 Earlier this week, Xiaomi hosted a hardware event that featured several devices and made the MIUI 11 beta available in Chinese territory. The Xiaomi Mi MIX Alpha was highlighted by its design, futuristic concept and the 108 MP camera. In addition, was introduced the Mi 9 Pro 5G and even a TV.
Now, the latest information points to a smartphone with 8f video support at 30 fps, a debut in the mobile world. However, it is very likely that this smartphone is not one of the presented so far, namely the Mi MIX Alpha. This is mainly due to SoC, which is equipped with the Qualcomm Snapdragon 855+ which does not support 8k video at 30 fps.
Read also: Xiaomi Mi MIX Alpha officially announced: 5G with 360º screen and 108 MP camera
The discovery of the development of a smartphone with 8 fps video at 30 fps was made by XDA-Developers who analyzed the code of the built-in camera app on MIUI 11. It contains explicit references to the 7,680 × 4,320 video resolution that coincides with 8K.
In addition, an image was found in the app that was extracted and shows this reality. Xiaomi is working on a smartphone with video resolution higher than anything the market has today.

Although it is already possible to find devices with video recording at 8K resolution, none of them record at a rate of 30 frames per second. So this new wave of smartphones with high video resolutions is expected to arrive after the release of Qualcomm's next generation SoC.
Therefore, it will be interesting to see how the Chinese manufacturer will be able to cope with the battery consumption and heating of the smartphone at times of recording with such high video resolutions.