Mobile
Xiaomi is also working on a folding smartphone reminiscent of Motorola RAZR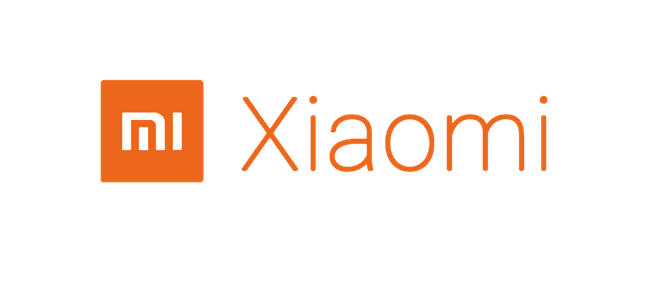 Xiaomi has filed a patent application with the USPTO (United States Patent and Trademark Office) relating to a folding smartphone that the Chinese giant could launch on the market in the coming months.
Since there is no guarantee that from the patent (the request of which dates back to June 2018) we will pass to a device destined to arrive on the market.
To characterize the device for which Xiaomi has applied for the patent we find a design that resembles that of the new Motorola RAZR, with a hinge that connects the upper and lower displays, with magnets positioned around the edges to keep the upper screen folded and prevent opening accidental.
It seems that there is no notch on the front to host a selfie camera but the patent does not reveal other hardware features or the presence of any buttons or if for this device the manufacturer has developed a special user interface that is able to take advantage of the particular form factor (compact or extended depending on the display).
It remains to be seen whether Xiaomi actually plans to launch this smartphone to compete on equal terms with the new Motorola RAZR and the Samsung Galaxy Z Flip.